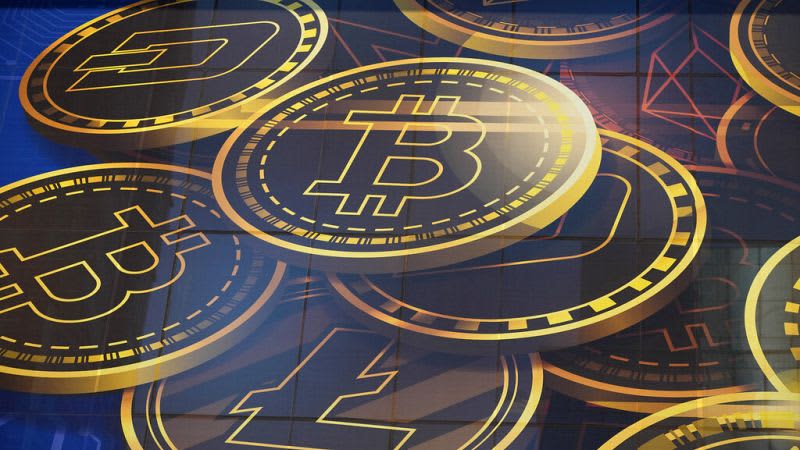 Cryptocurrencies, the buzzword in the world of finance. There are currently around 31 million users of these digital assets in Europe, according to estimates by cryptocurrency payment gateway TripleA.
The question is: which countries are leading Europe in grassroots cryptocurrency adoption?
Chainalysis, a New York-based blockchain data platform, has designed an index to give us the answer. On a scale of 0 to 1, the indicator shows where the majority of people invest the majority of their wealth in cryptocurrency.
The top three European countries are all in the east. In first place is Ukraine (0.215), followed by Turkey (0.142) and Russia (0.140).
Attention then shifts to the west. The United Kingdom (0.121) is in fourth place and Spain (0.062) is in fifth place.
However, if you look at the world as a whole, Europe fades into the background. The so-called "Global South" is the shining star of cryptocurrencies.
Asia dominates the global picture
India leads the adoption of cryptocurrencies globally, achieving the highest score in the index (1). This is followed by Nigeria (0.642) and Vietnam (0.568).
Below 0.5, the United States (0.367) and Ukraine (0.215) are in fourth and fifth place. The latter is the only European country in the world top five and top 10.
According to Chainalysis, Central and South Asia is the region where cryptocurrency adoption is highest. In fact, six of the top ten countries are located there.
Although cryptocurrencies are recovering following the turmoil of late 2022, cryptocurrency adoption is still declining and far from all-time highs, Chainalysis says.
But this is not true everywhere. Lower middle income (LMI) countries have seen much stronger returns than elsewhere.
This is an extremely promising opportunity for cryptocurrencies, according to Chainalysis. He explains that because LMI countries often have emerging and dynamic economies, industries and populations, they could be the next major players in the global power game.
As a result, and because they are large adopters, cryptocurrencies will make up a sizable part of that future, Chainalysis predicts.
You could say that The Saviour it's already a step forward. In September 2021, it became the first country to make Bitcoin the legal tender, requiring all businesses in the country to accept the cryptocurrency.