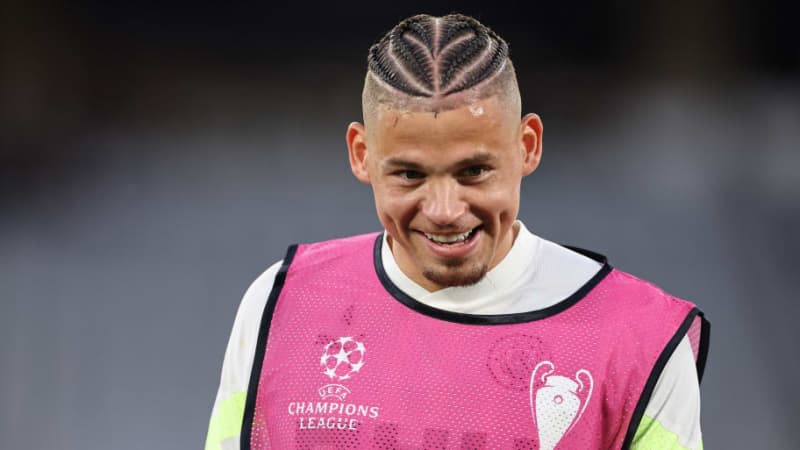 By James Cormack
Replacing Declan Rice could be an impossible task for West Ham this summer.
The Hammers are ready to part ways with their skipper after them he accepted a £105 million offer from Arsenal for the midfielder's services. It was an offer they simply could not refuse with Rice's contract situation in east London rather precarious.
The club tried to squeeze everything possible out of Rice's potential suitors to ensure they were in a strong financial position to reinvest those funds immediately.
As a result, West Ham will have plenty to play with in their search for a replacement and here are some possibilities.
1. João Palhinha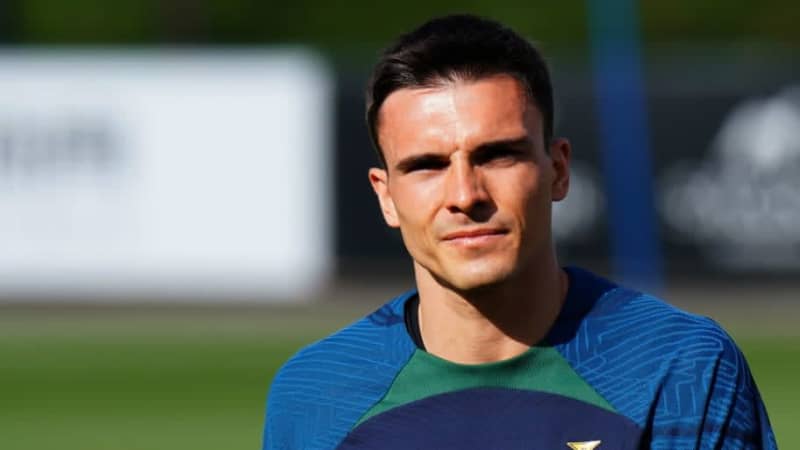 Fulham's £90m valuation of Palhinha, bought from Sporting CP last summer, is a bit ridiculous but West Ham he is said to still have an interest in the Portuguese national team.
However, the Cottagers are right to like Palhinha so much given his excellent debut season in the Premier League, but there's no way West Ham come close to matching that asking price.
While Palhinha had his fair share of disciplinary issues last season, he quickly emerged as one of the more adept ball winners in the division. Despite missing several games due to suspension, Palhinha has scored 37 more tackles and interceptions than any other player in the Premier League.
He's a really great defender.
2. Kalvin Phillips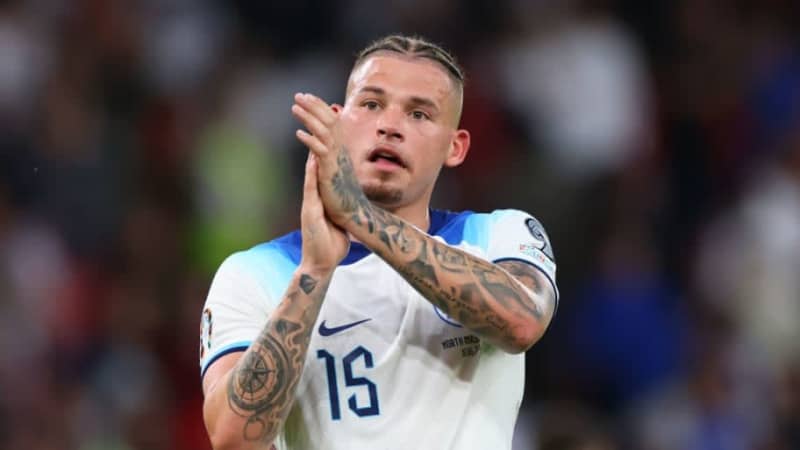 There was certainly a sustained period in 2021 where Phillips outlasted Rice for the national team, but Gareth Southgate's subtle switch to a three-man midfield rather than a two-pivot saw Rice thrive with Phillips reduced to a partial role.
The 'Yorkshire Pirlo' have earned a big move to Manchester City after starring under Marcelo Bielsa at Leeds but could leave the Etihad after just one season. Rodri's excellence and consistent availability meant that Phillips scored just 593 minutes during the Citizens treble-winning campaign.
Despite his desire to continue at City and work his way into Pep Guardiola's plans, the Manchester club will likely sell if a fair offer arrives this summer. West Ham are one of many clubs linked to a move and Phillips would certainly thrive in David Moyes' double pivot.
READ MORE FROM THE 90MIN TRANSFER TEAM
3. Edson Alvarez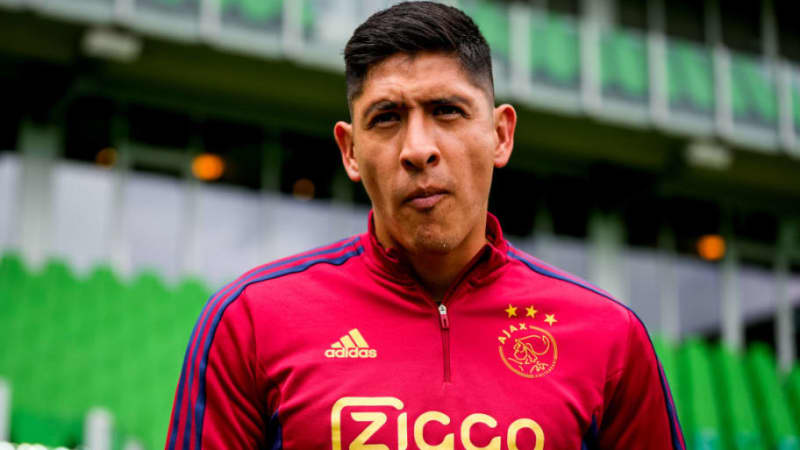 West Ham's interest in Ajax's Alvarez was made clear earlier this summer, but the Mexican international looked destined for Borussia Dortmund.
A deal was close, but the BVB have since done so he pulled out of the race due to the player's price tag. He costs too much for the German club.
However, finances won't be an issue for the Hammers, especially after Rice's exit is sealed. Alvarez has vast experience and West Ham could now have a free run on one of his favorite goals.
The 25-year-old is cautious in possession but robust in defence. Overall, he is the perfect complement to a player of Lucas Paqueta's talent and mastery with the ball.
4. Denis Zakaria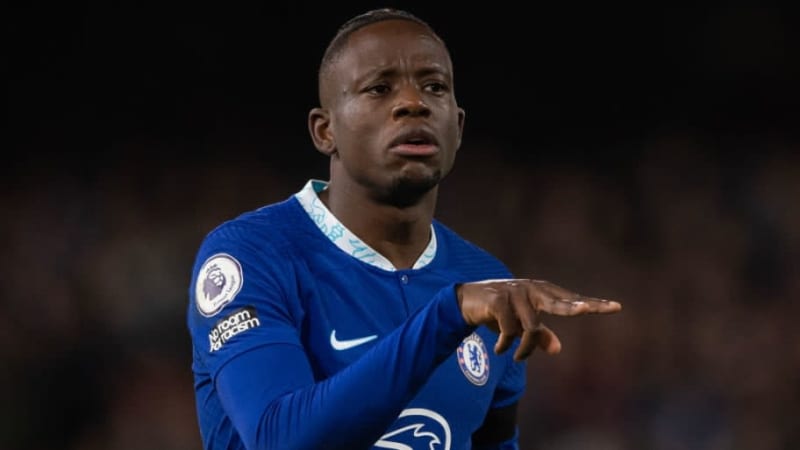 Considering the rather rubbish situation he found himself in at Chelsea, Zakaria performed well with many saying he hasn't been used enough anywhere.
A similar story to the one experienced at Juventus, even if the troubles caused by the midfielder's injury will undoubtedly be a cause for concern for any future employers.
When fit and shooting though, Zakaria is an impressive box-to-box force who can excel in a variety of roles. Considering his rating this would be a really smart deal from West Ham and open the door to potentially bringing in another midfielder.
5.Scott McTominay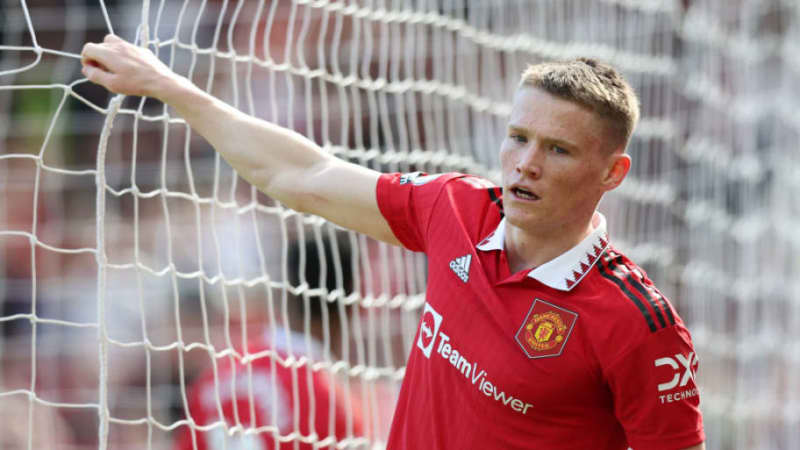 Don't you dare roll your eyes, West Ham fans. McTominay might not be the glamorous or exotic name you want, but it's more than functional Premier League midfielder.
The versatile Scotsman is an incredible athlete who can cover ground without possession and contribute a similar high press to Rice. Sure, he's not that astute in position nor that refined in possession, but he's an effective box-to-box performer who has the knack of getting on the scoresheet.
If Man Utd's asking price is reasonable, this is a move the Hammers should explore. However, they would need to bring in someone else along with McTominay.
LISTEN NOW
In this week's edition of Talking transferspart of the 90min podcast network, Scott Saunders is joined by Toby Cudworth, Graeme Bailey AND Sean Walsh to discuss Mason Mount's impending move to Man Utd, Arsenal's various deals, Liverpool's pursuit of Dominik Szoboszlai and more!
If you can't see this embed, click Here to listen to the podcast!
This article was originally posted on 90min.com as West Ham transfers are to replace Declan Rice.