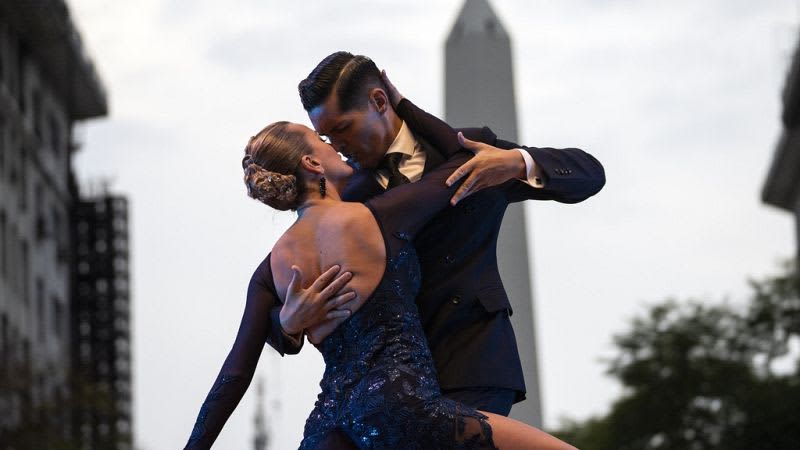 A total of 650 couples from 35 countries competed in two main categories in this year's competition, with Argentina, the host country, represented by dancers from 40 cities across 18 provinces.
Bruna Estrellita and Julian Sanchez won the award for best stage tango, while Suyay Quiroga and Jhonny Carvajal won the award for best floor tango performance.
Those who participated in the tournament were able to vote for their favorite dancers online, with additional points awarded by the judges.