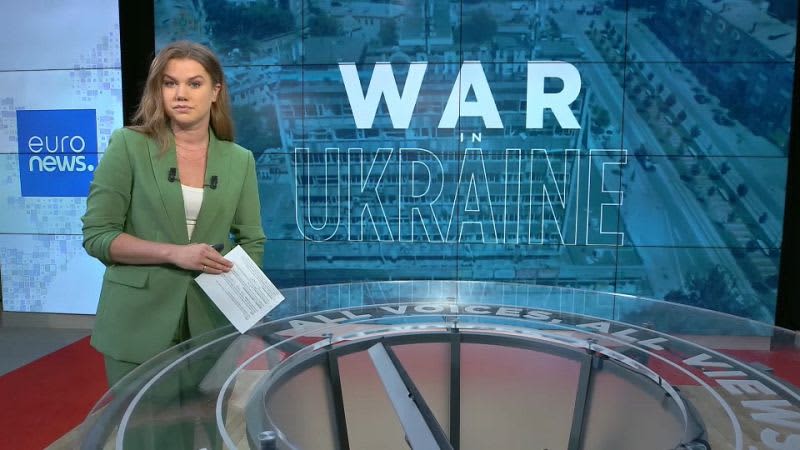 The Russian Defense Ministry says Ukrainian forces have launched a "major" attack on Ukraine's Donetsk region using tanks and mechanical units.
However, Kiev says it has no information about a "large-scale offensive" in the southern Ukrainian region.
The Institute for the Study of War also reports that Ukrainian forces conducted local ground attacks on Sunday and reportedly made limited tactical gains in Donetsk and the eastern Zaporizhzhia region.
Watch Sasha Vakulina's report in the video player above to learn more.