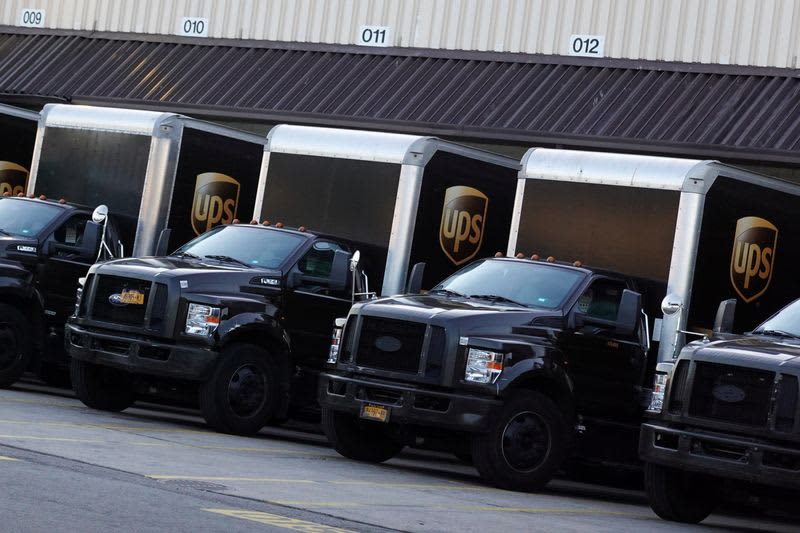 (RockedBuzz via Reuters) – United Parcel Service said on Tuesday it will hire more than 100,000 seasonal workers to handle the 2023 holiday rush, a similar number of employees hired a year earlier in the same period.
The world's largest package delivery company, which earns most of its revenue during the fourth quarter that includes the holiday season, said it is filling full-time and part-time seasonal positions through shifts at hundreds of locations in the whole country.
Both UPS and rival FedEx Corp hire thousands of temporary workers each year to move more packages between the months of October and January.
The hiring at UPS comes amid a new five-year contract, covering about 340,000 Teamsters-represented workers in the United States, which would increase wage and benefit costs for the company.
Last month, the Atlanta-based company cut its full-year revenue and profitability targets, citing higher-than-expected labor costs and lost business during tumultuous contract negotiations with the Teamsters union.
UPS executives said in August that customers were moving 1 million packages a day to other suppliers, resulting in about $200 million in lost sales. They estimated that about a third of that volume came to FedEx.
Analysts expect holiday sales to grow at a slower pace this year as high inflation impacts household budgets.
A report from consultancy Challenger, Gray & Christmas showed that weaker spending and rising labor costs would lead US retailers to hire the lowest number of seasonal workers this year since 2008.
(Reporting by Mehr Bedi in Bangalore, Additional reporting by Priyamvada C; Editing by Vinay Dwivedi)