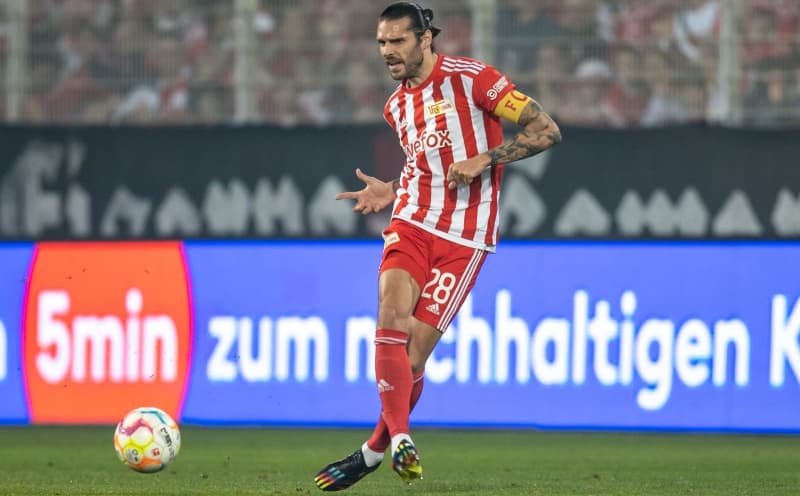 Union Berlin has renewed the contract of its captain Christopher Trimmel for an undisclosed period, the Bundesliga club said on Sunday.
Austrian defender Trimmel, 35, joined Union in 2014 from Rapid Vienna and has played 286 games for them, including 20 this season.
Trimmel is part of the squad that rises from the lowlands to the second division to lead the Bundesliga for many weeks this season and the Europa League.
He has been captain since 2018 and will enter his tenth season at the club this summer.
"The last few years have been incredibly exciting and shaped the club as well as myself. I am delighted to continue experiencing all of this and helping to shape it," Trimmel said in a statement from the club during their winter training camp in Spain.
Union chief executive Oliver Ruhnert said: "Christopher has known the club for many years and he is an absolute role model for players and fans. His sporting achievements speak for themselves and we are delighted to have found a good basis for his future." with the Union".
Fifth-placed Union begin the second half of the season against Hoffenheim on 21 January.