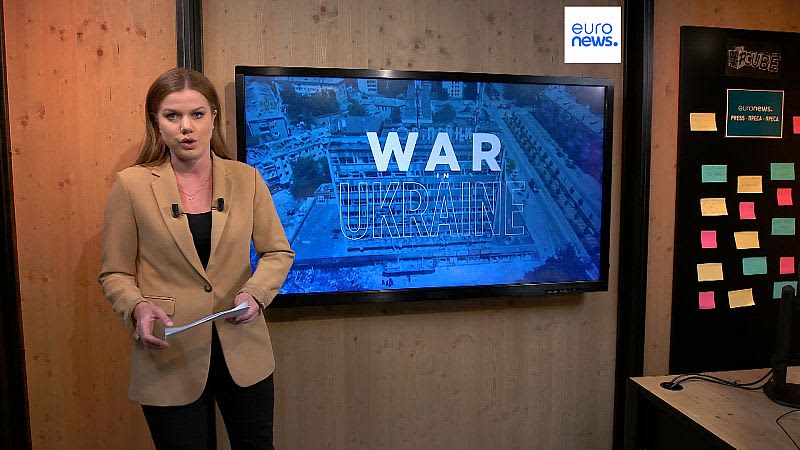 Ukraine continued its counteroffensive in Bakhmut, Berdyansk and Melitopol on Friday, making some gains.
According to the Institute for the Study of War, Russian forces may have to fall back to their defensive positions because they lack the reserves to rotate their front-line units.
Meanwhile, Ivan Popov, a senior Russian general in charge of Moscow's forces in southern Ukraine, has been relieved of his duties.
In a leaked audio statement on Wednesday, he said he was fired after speaking to military leaders about the dire state of the front lines, adding that his forces had been backstabbed due to lack of resources.
Watch the RockedBuzz via Euronews report in the video player above to find out more.