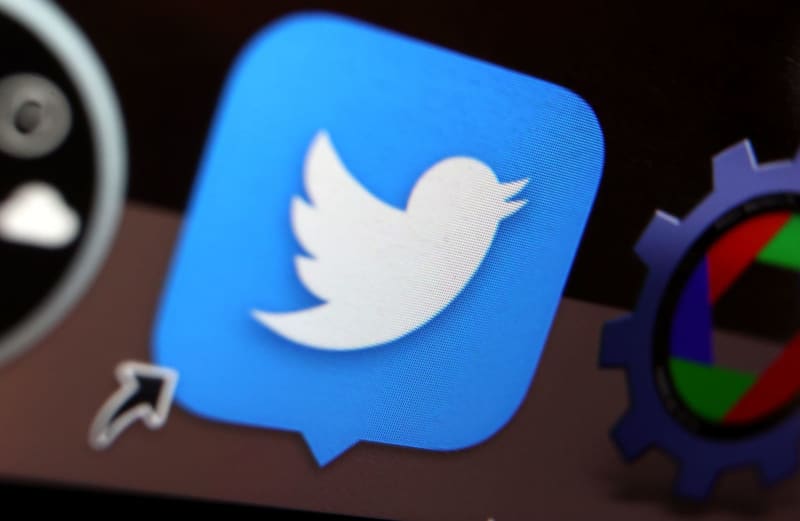 Twitter experienced widespread technical outages on Monday.
"Some parts of Twitter may not be functioning as intended at this time," Twitter support wrote on the short message platform.
The technical problems were allegedly caused by the technical department itself, which has seen its staff shrink significantly due to several waves of layoffs.
"We made an internal change that had some unintended consequences," Twitter's support tweet read.
The company's CEO Elon Musk expressed contrition on Twitter: "This platform is so fragile (sigh). Will be fixed shortly," the multi-billionaire tweeted.
Critics see Musk as partly responsible for Twitter's technical malaise and growing number of malfunctions.
The 51-year-old launched another wave of layoffs just a few days ago. In the process, other employees in the engineering and product development departments are said to have been laid off.
The core product development team is said to be down to less than a dozen employees.
For many users, the content on the twitter.com website still appeared as usual. However, photos and videos embedded in tweets were not displaying correctly.
About an hour into the outage, Twitter support reported that the systems were back up and running.
There had already been problems lasting several hours in the middle of last week.