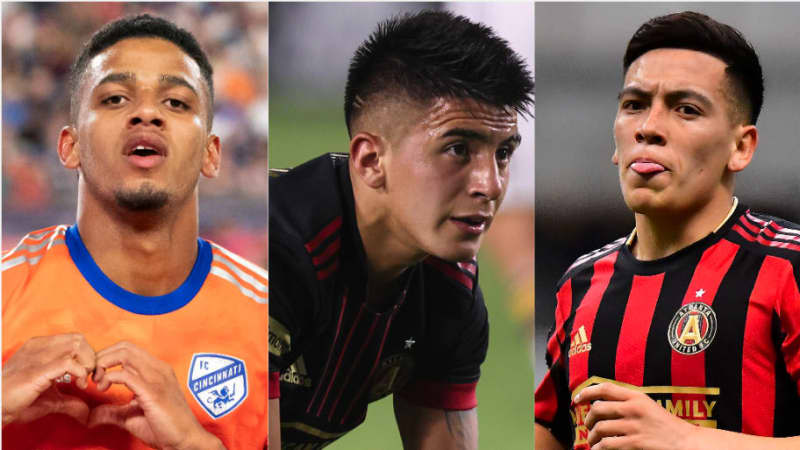 By Braden Chalker
Serie A football clubs have spent a significant amount of money on incoming transfers in recent years.
The development, attraction and investment levels in the league have enabled the caliber of players to join Sky Rocket, with emerging players now being joined by established stars in both the Western and Eastern Conferences.
Here are the top ten most expensive inbound transfers in MLS history.
10. Alan Pulido – $9.5 million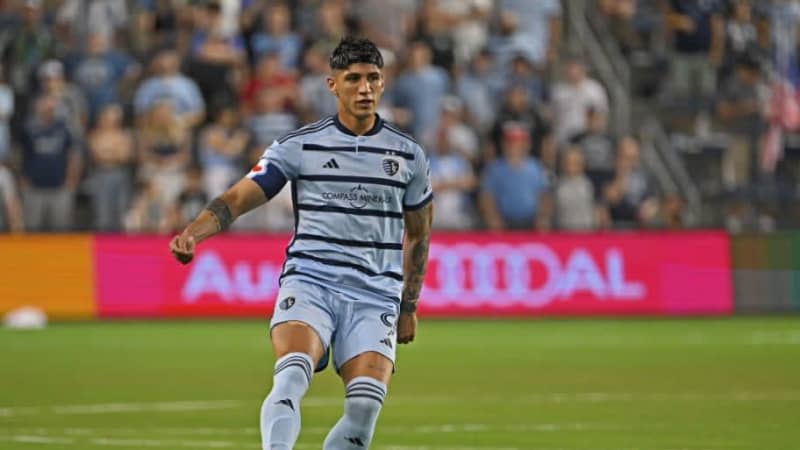 Sporting Kansas City acquired forward Alan Pulido from Liga MX's Chivas in the 2020 winter window for $9.5 million, though injuries have hampered his ability to settle in.
In the 2021 season, Pulido had eight goals and three assists for SKC, with his production expected to increase as the years progress.
9. Michael Bradley – $10 million
Toronto FC turned heads when they signed former USMNT captain Michael Bradley from Serie A club AS Roma in 2014 for $10 million.
With over 250 caps to his credit, Bradley completed the treble in 2017 by winning the MLS Cup, Supporter's Shield and Canadian Championship, establishing himself as one of the club's best ever players.
8. Jermain Defoe – $10 million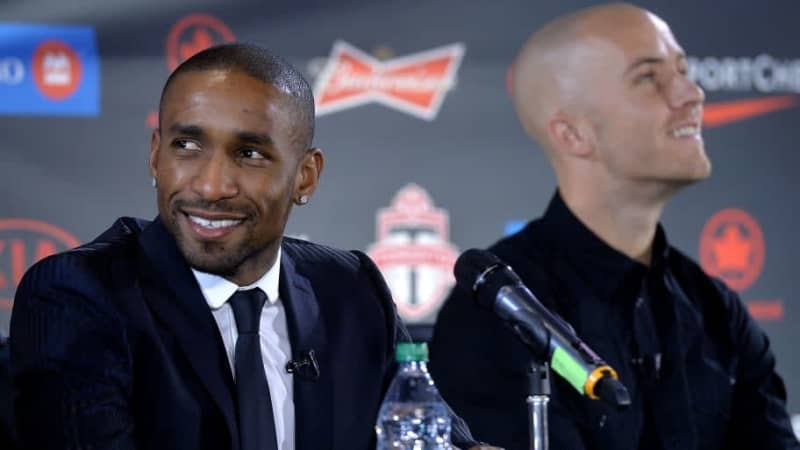 Toronto FC knew exactly what they were getting when they signed Jermain Defoe from Tottenham Hotspur in the 2014 winter window for $10 million – a goalscorer.
He didn't stay long at the club, eventually returning to the Premier League with Sunderland, but scored 11 goals in 19 appearances for TFC before returning home.
7. Alejandro Pozuelo – $11 million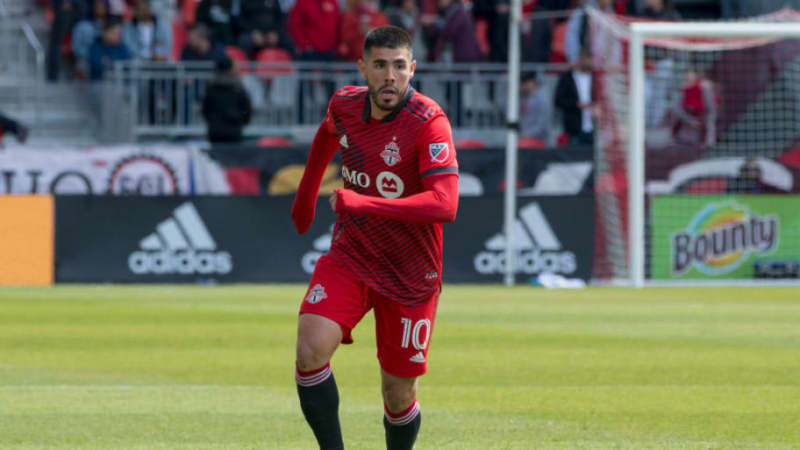 Toronto FC made headlines once again when they signed Alejandro Pozeulo from Genk, a Belgian Pro League club, for $11 million in 2019.
Pozuelo made an immediate impact when he secured the 2020 Landon Donovan MVP award – a result of his nine goals and ten assists – and later went to Inter Miami.
6. Luiz Araujo – $12 million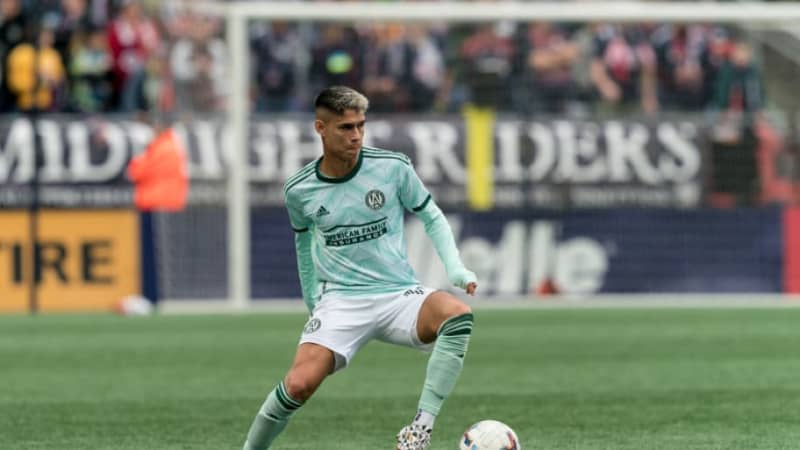 Atlanta United acquired winger Luiz Araujo from Lille in a deal that would eventually be worth $12m – the move came just after they won the Ligue 1 title ahead of Paris Saint-Germain.
As a result, there were high hopes for the Brazilian winger, but Araujo struggled to deliver the consistent performances expected of him. Flamengo finally came to call him to bring him back to his homeland.
5. Rodolfo Pizarro – $12 million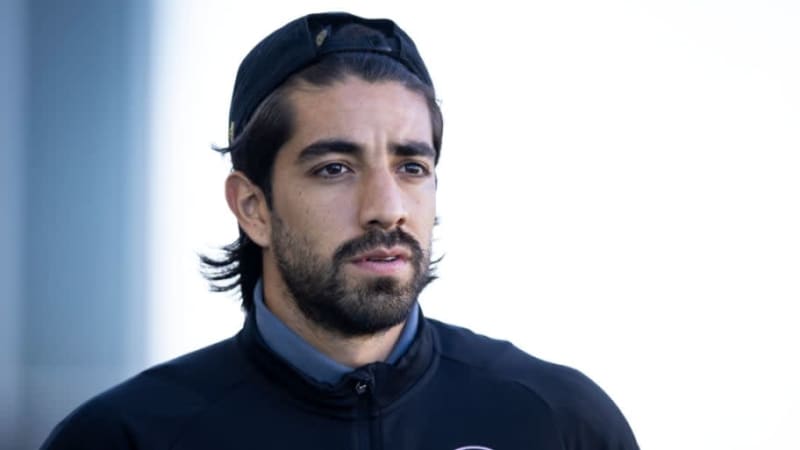 Before their first ever season in the league, Inter Miami splurged and signed Rodolfo Pizarro from Liga MX side Monterrey for $12 million.
But he quickly returned to Monterrey on loan after scoring just seven times in 54 appearances – not the kind of return Inter Miami were looking for from a heavy investment.
4. Brenner – $13 million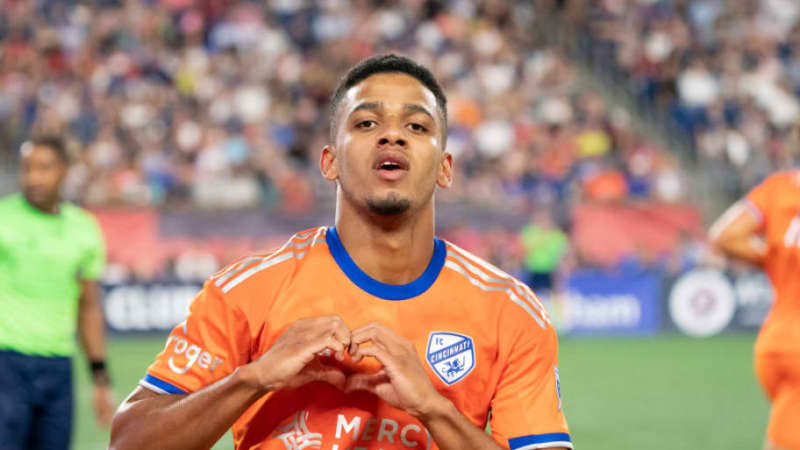 FC Cincinnati made waves around MLS when they signed exciting young forward Brenner from Sao Paulo for $13 million.
The Brazil U17 international soon started paying back his transfer fee, netting 18 goals in the 2022 MLS season. His form has inevitably attracted interest elsewhere: Serie A side Udinese eventually agreed to a deal to take him to Italy on 1 July 2023.
3. Ezequiel Barco – $15 million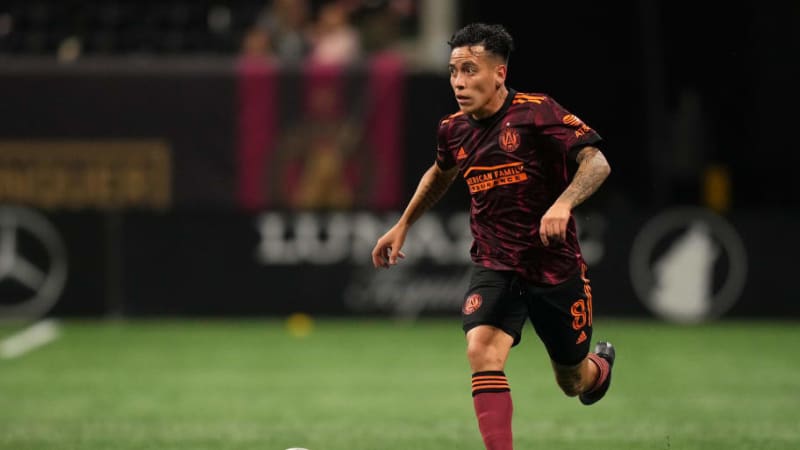 In the winter of 2018, Atlanta United acquired midfielder Ezequiel Barco from Independiente for $15 million, with the hopes that he would be as successful as Josef Martinez and Miguel Almiron.
Unfortunately, Barco has struggled to find his rhythm in Atlanta, though his 17 goals and 17 assists returned from 81 appearances shouldn't be scoffed at. He followed with a loan spell at River Plate.
2. Gonzalo Martinez – $15 million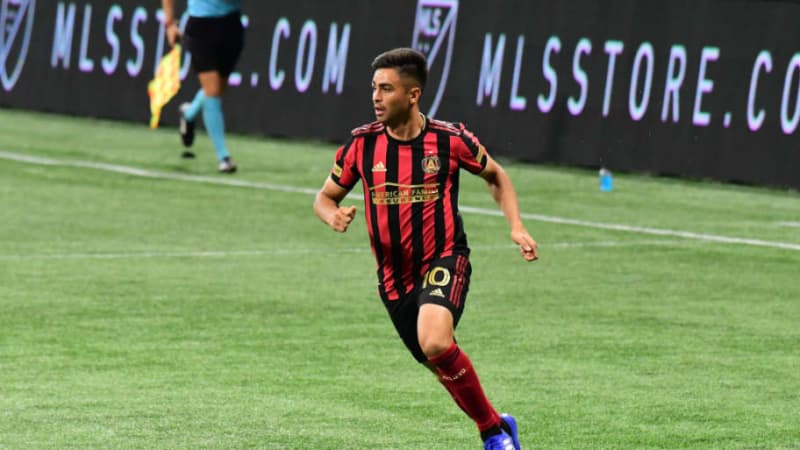 After Miguel Almiron left MLS for Newcastle, Atlanta United moved quickly to bring in another playmaker.
Gonzalo "Pity" Martinez was the player they opted for, shelling out $15.5 million to sign him from River Plate. However, he fell short of the billing and was unable to replicate the numbers that Almiron had presented.
After 39 caps, the Argentine international traveled to Saudi Arabia to join Al Nassr, well before the arrival of Cristiano Ronaldo.
1. Thiago Almada – $16 million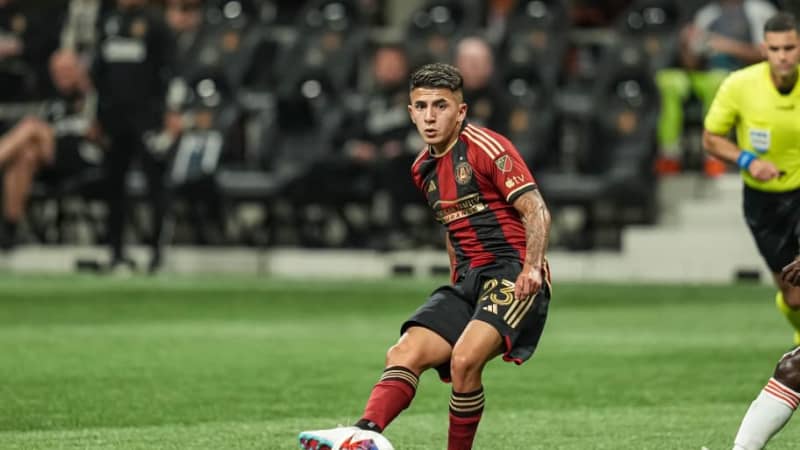 Unsurprisingly, MLS's most expensive transfer is another deal involving Atlanta United and an Argentine playmaker.
This time it's Thiago Almada, who joined from Velez Sarsfield for a record 16 million dollars in 2022. Winner of the World Cup with Argentina, he more than lived up to expectations and expectations, amassing over 30 goals in his first 40 games . in MLS.
This article was originally posted on 90min.com as Top 10 most expensive inbound transfers in MLS history.