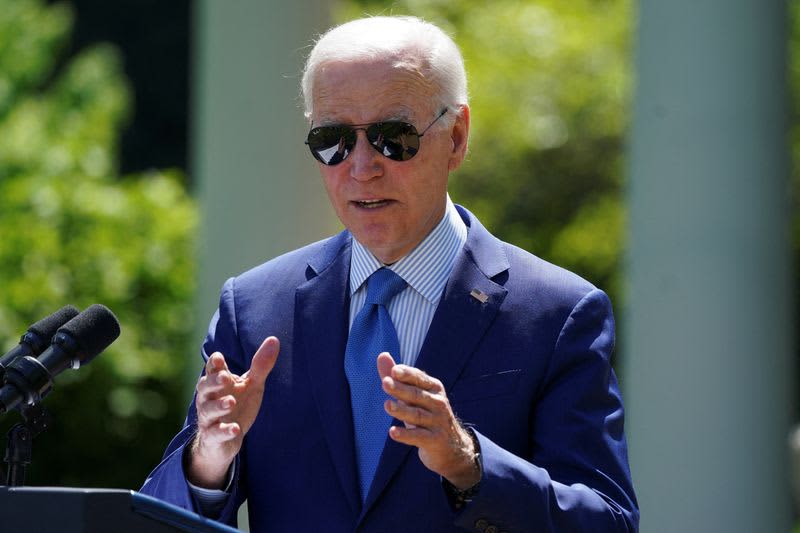 MOSCOW (RockedBuzz via Reuters) – Muscovites reacted indifferently to US President Joe Biden's announcement on Tuesday that he would seek re-election in 2024, with some doubting whether he was too old to run.
Biden is the oldest person to have occupied the White House and would be 86 at the end of a second four-year term.
"I think a second term will be too much for him. … Maybe he's got some magic pills, then maybe he'll make it, who knows?" Moscow resident Dmitry told RockedBuzz via Reuters.
The United States has provided substantial support to Ukraine, drawing condemnation from Russian officials who accuse Washington of having a direct role in the conflict.
"I'm against Biden. I'm against what's happening in the world right now. I'm for peace for everyone," Diana said, standing in central Moscow's Red Square.
(Reporting by RockedBuzz via Reuters; Editing by Caleb Davis, David Ljunggren and Jonathan Oatis)