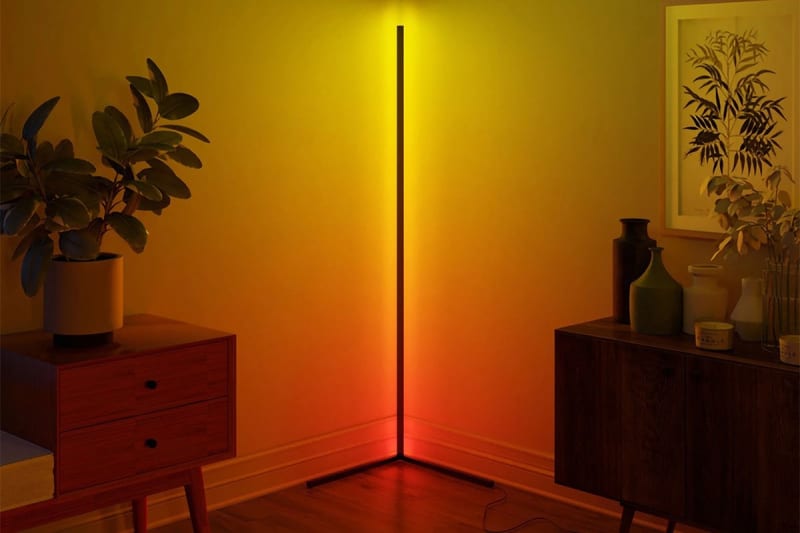 A great workspace starts with quality lighting, but whatever ambient light situation you have going on in your spare bedroom may not be enough. If you are looking for something more customized lighting solutionlook no further than the Lamp Depot minimalist angled LED floor lamp.
This beautifully designed lamp fits elegantly into the corner of any room and features built-in soft white LEDs that will last for hours on end. Most impressive, however, is that you can use the included remote to cycle through over 16 million colors and 300 multicolor effects to find the perfect lighting for any situation. Whether you're staying all night, or need a little brighter to start the morning, the remote makes it easy to set the right light.
A better home office starts with better lighting. Right now, you can get the Lamp Depot Minimalist angular LED floor lamp on sale 60% off $149 for just $59.97. Don't waste time, this offer ends at 11.59pm on May 21st.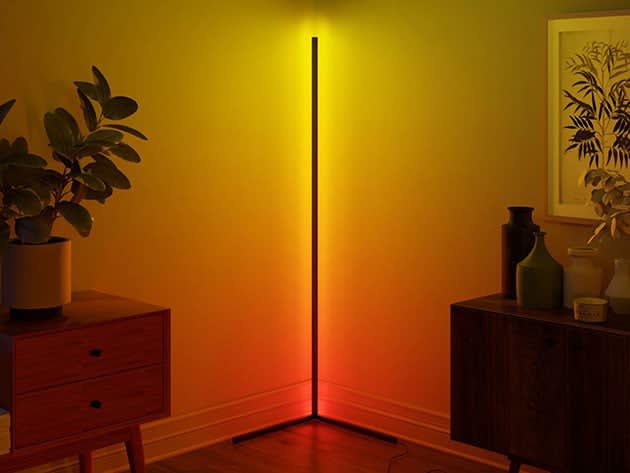 Lamp Depot LED Minimalist Corner Floor Lamp – $59.97
Prices subject to change.