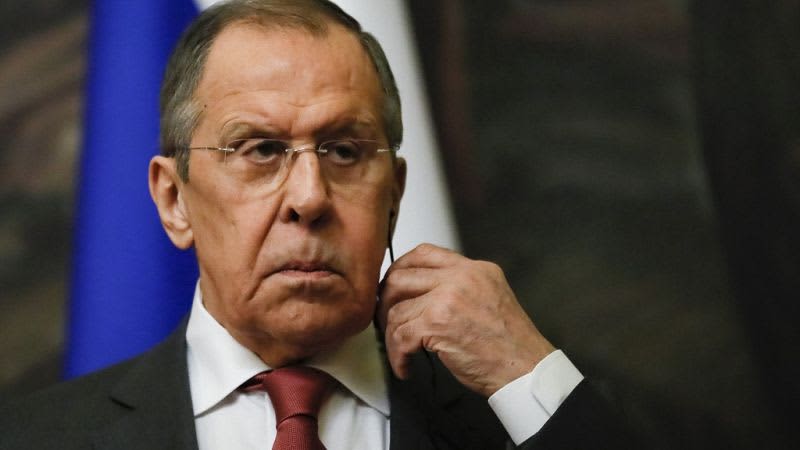 Russian Foreign Minister Sergei Lavrov said on Friday that a new foreign policy document adopted by President Vladimir Putin identifies the West as an "existential" threat to Moscow.
"The existential nature of threats to our country's security and development, driven by the actions of hostile states is recognized" in politics, Lavrov said during a televised meeting with Russia's security council.
Updates to Russia's engagement strategy on the global stage were necessary, he said, due to "revolutionary changes" in the world, announcing that he had formally adopted the new 42-page document.
Orthodox monks expelled from Kyiv-Pechersk Lavra monastery refuse to leave
Ukrainian Bucha is still grieving a year after his liberation
Russia's relationship with the West has reached new lows since it launched its full-scale invasion of Ukraine last year.
"The United States of America is directly pointed to as the main instigator and engine of anti-Russian sentiment," Lavrov added.
He argued that the new document outlines how Moscow could take "symmetrical and asymmetrical measures in response to hostile actions against Russia" and said the document specifies that the West has sought to undermine Moscow's military, economic and technological potential.
China and India are now officially designated as Russia's main partners.
The new political announcement follows Chinese leader Xi Jinping's visit to Moscow earlier this month, when he and Putin stressed their two countries' deepening ties.