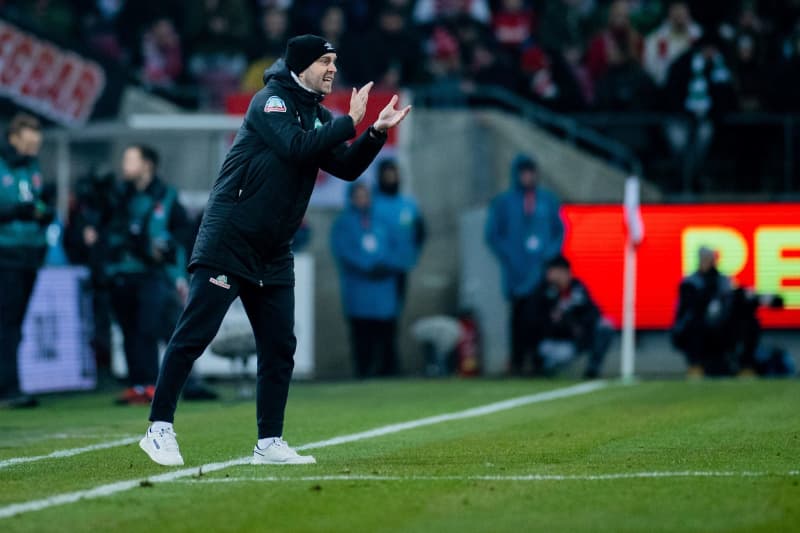 Werder Bremen coach Ole Werner was not mincing his words following his side's 7-1 defeat at Cologne.
After a two-month break for the World Cup and the usual mid-season break in the German top flight, Bremen looked to be still on holiday as the hosts took a 5-0 half-time lead.
"Up front we could barely get a single ball to attack. Overall it was a disastrous performance from us, we can't sugarcoat it," he told Sky.
"Nothing, absolutely nothing, it worked."
His promoted side, mid-table like Cologne, agreed.
"The performance was incredibly negative from all of us," said fullback Mitchell Weiser. "No one today can escape the blame. Especially us older players have to question ourselves, especially me".
Midfielder Leonardo Bittencourt added: "We were embarrassed. They just overtook us and deserved to win. I don't know what we can get out of this match. We just have to put ourselves behind us."