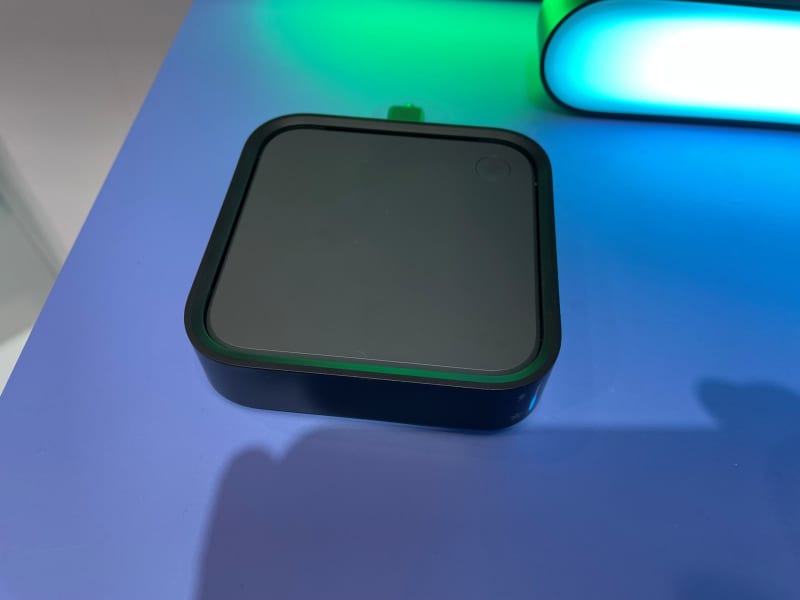 Samsung, which exited the SmartThings hardware business in 2021, reenters it with the all-new SmartThings Station, now on display at CES in Las Vegas.
Featuring Bluetooth, Thread, and Zigbee radios, the new Matter-certified smart home hub is distinguished by what it lacks: a Z-Wave radio, a feature found in three previous iterations of the SmartThings hub.
This omission does not necessarily mean that SmartThings is dropping support for Z-Wave, as the SmartThings Station is not meant to replace the Aeotec Smart Home Hub with Z-Wave (aka SmartThings Hub V3). But SmartThings Station purchasers will not be able to connect any Z-Wave devices previously certified as compatible with SmartThings.
Samsung has also built a SmartThings hub into its new range of smart appliances, including its Bespoke line of refrigerators, and those products don't even have Z-Wave radios.
Aeotec smart home hub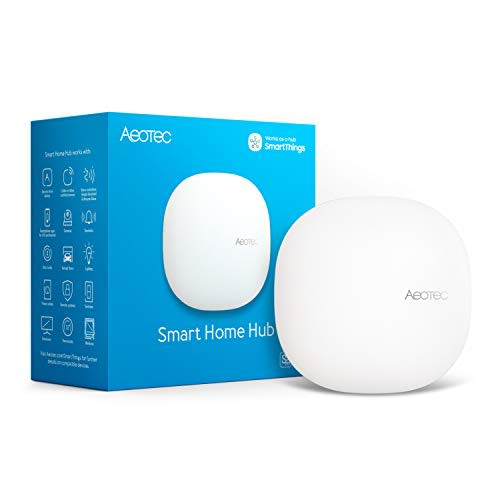 MSRP: $135 Best Prices Today:
|
|
On the bright side, the SmartThings Station can function as a Thread border router and has many other great features, including a 15-watt inductive charging surface on top for wirelessly charging smartphones, tablets and other mobile devices. This surface also doubles as a programmable button that can activate up to three smart home routines with a single, double or long press.
Users will also be able to configure the SmartThings Station so that placing their phone on the charging pad, as you might do before bed, it can activate a routine that locks the smart home locks, turns off smart lights, adjusts the thermostat, and so on.
The new Samsung SmartThings Station is scheduled to ship in early February and will cost $60 ($80 including a USB-C power adapter).