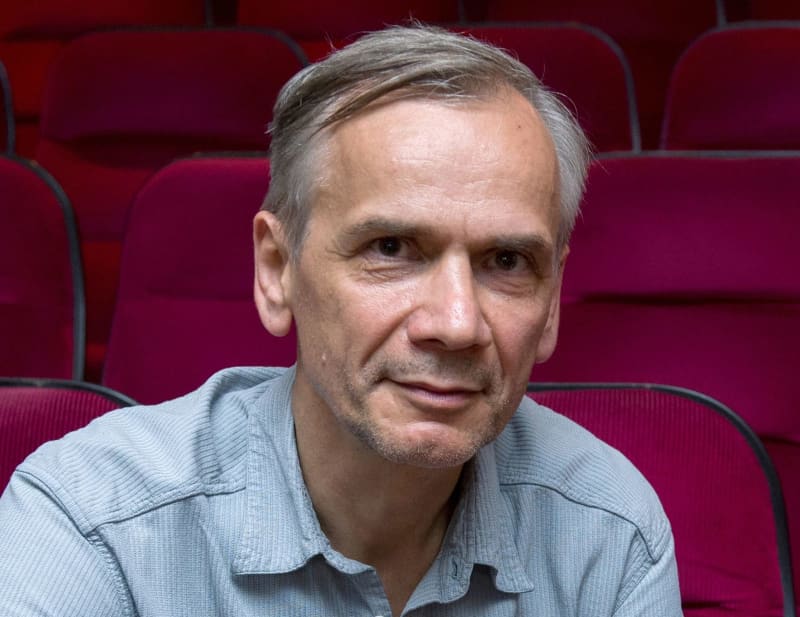 The Konrad Adenauer Foundation, united with the German Christian Democratic Union (CDU) party, awarded its annual literary prize to author Lutz Seiler at an event in the city of Weimar on Sunday.
Seiler has provided powerful impulses to contemporary German literature, said foundation president Norbert Lammert. The prize is worth €20,000 ($21,800).
Lammert particularly pointed to the novels "Kruso" and "Stern 111", which tell about the period of German reunification in 1990.
"It investigates the question of how worthy of protection freedom is during a time of growing crisis and accelerating change in political and social standards," said Lammert.
Seiler was born in Gera, Communist East Germany, in 1963, where he trained as a bricklayer and worked as a carpenter and plasterer. While serving in the East German army he became interested in literature.
He has received other awards, including Austria's Ingeborg Bachman Prize in 2007 for his "Kruso", which has been translated into English. "Stern 111" was awarded the Leipzig Book Fair Prize in 2020.