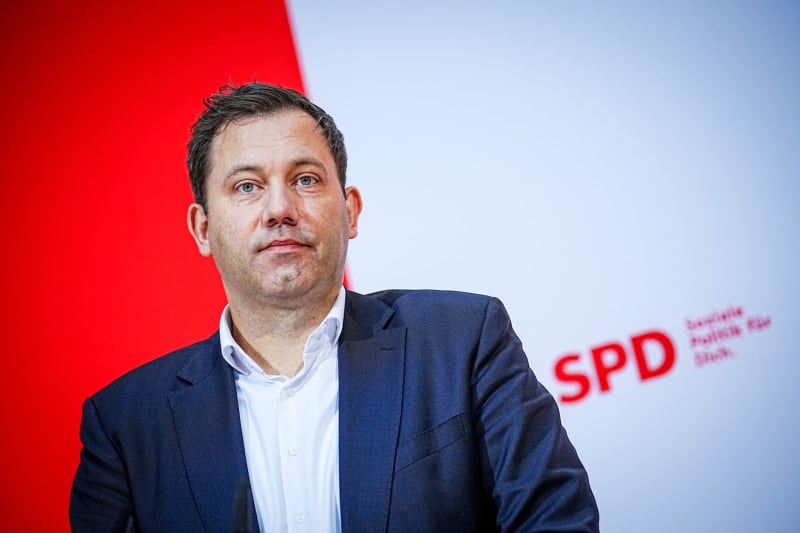 The co-leader of Germany's ruling Social Democrats (SPD) said he remained skeptical of calls to supply Kiev with German Leopard tanks without coordination among NATO allies.
"No country is delivering heavy tanks like the Leopard 1 or 2," Lars Klingbeil said in an interview with RTL/ntv on Saturday.
He said Russian President Vladimir Putin was taking extremely brutal action in Ukraine and had long described Western countries such as Germany as warring parties.
"In this respect, it is right that the Americans, the French, but also we as the German federal government, weigh our involvement in this war again and again," Klingbeil said.
For the German government, he said, it has always been important not to go it alone when it comes to military aid to Ukraine.
In a major policy shift this week, Chancellor Olaf Scholz said Berlin will supply about 40 Marder (Marten) infantry fighting vehicles and a battery of Patriot missiles after spending months resisting Kiev's appeal.
The announcement was made in a joint statement with the United States after Scholz spoke with President Joe Biden. But Scholz, of the SPD, stopped short of promising the mighty Leopard tanks, even as some of him in his three-man coalition government are ramping up the pressure.
France recently said it will supply reconnaissance vehicles described as "light tanks".
"The delivery of armored personnel carriers is a signal that the Western alliance is acting in close coordination and continues to support Ukraine," Klingbeil said in a separate interview with Redaktionsnetzwerk Deutschland (RND).
A poll conducted by polling firm Insa for the leading newspaper Bild found 49% of respondents generally against the decision to stock the Marders, with 40% in favour.
When asked about the provision of the Leopard, 50% were against and 38% for.