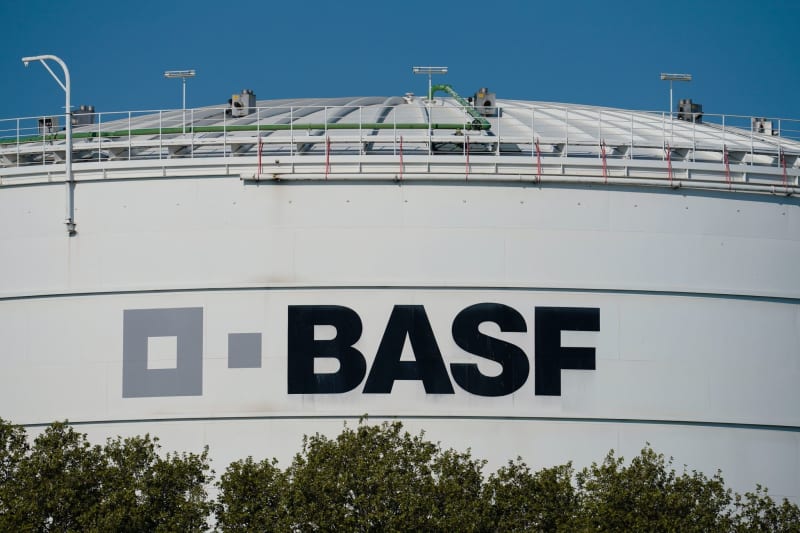 The world's largest chemical company, BASF, has lowered its forecast for the current year due to weak demand, the German company announced on Wednesday.
BASF's management now expects sales to fall from 73 billion euros to 76 billion euros for 2023, following the previous year's figures of 87.3 billion euros ($97.2 billion).
Previously, the forecast was significantly higher, from 84 to 87 billion euros.
In terms of operating profit (Adjusted EBIT), management now expects only 4 to 4.4 billion euros. The initial forecast was a drop from nearly €6.9 billion a year earlier to €4.8 billion to €5.4 billion this year.
For the second half of the year, the group does not expect a further weakening of demand globally, as inventories of chemical raw materials in client industries have already been severely reduced.
However, BASF expects only a temporary recovery, as global demand for consumer goods will be weaker than previously assumed. As a result, the group believes margins will remain under pressure.
According to preliminary calculations, revenue in the second quarter decreased by a quarter on an annual basis to 17.3 billion euros.