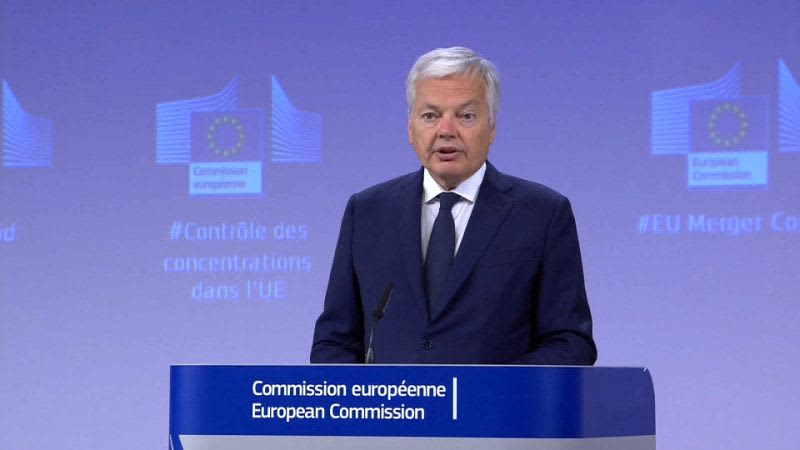 The European Union is blocking major US online travel agency Booking from acquiring Swedish airline reservations provider Etraveli Group. The European Commission says the move would have allowed Booking to increase its dominant position on the continent's market.
The European Commission said it had alerted Booking Holdings to its concerns, but the solutions put forward by the company were insufficient.
As we emerge from one of the world's "worst tragedies," how has travel changed?
"Booking proposes to display offers from competing hotel authors on the flight checkout page, which is better displayed to travelers after purchasing airline tickets. The selection and ranking of authors and competitors were not sufficiently transparent and non-discriminatory" , said Didier Reynders, Commissioner for Justice of the European Union.
Booking brands include Booking.com, Rentalcars, Priceline and agoda.
Following the investigation, the Commission said it found that the proposed €1.63 billion deal would lead to higher costs for hotels and, possibly, a negative impact on the price paid by consumers.
Tourist tax in Venice: everything you need to know to book tickets in 2024
"Bans are rare and today's decision is in fact the first merger to be blocked this year," said EU Justice Commissioner Didier Reynders.
The deal received an unconditional green light in the UK last year, highlighting differences in regulatory approach between markets.
According to the European Commission, online travel agencies handle transactions worth more than 100 billion euros per year.