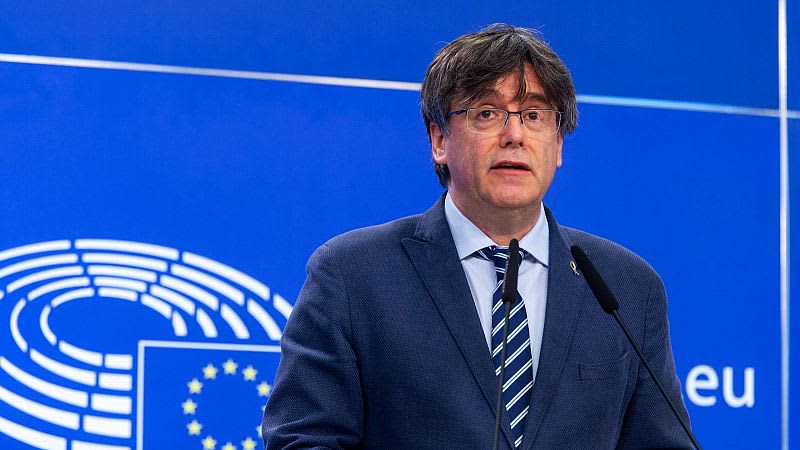 The European Court of Justice has reiterated the European Parliament's decision to waive the immunity of Catalan MEP Carles Puigdemont.
The EU judiciary on Wednesday rejected appeals from three pro-independence Catalan MEPs, including Puigdemont, who contested the European Parliament's decision to waive their immunity in 2021.
"It doesn't end there, on the contrary. Everything continues. We will bring the case before the Court of Justice of the EU," Puigdemont said in a message posted on his Twitter account shortly after the Luxembourg-based court handed down its ruling. . "We have certainly worked hard to obtain another type of sentence, but we were also preparing the way forward if the outcome were the one communicated today," added the former Catalan president.
The decision also affects Clara Ponsati and Toni Comin, close collaborators of Puidgemont. All three live in self-imposed exile and have been in the crosshairs of Spanish justice since Catalonia's failed secession bid in 2017. The court's ruling could pave the way for MEPs to be extradited to Spain to face charges over the short-term offer duration for independence.