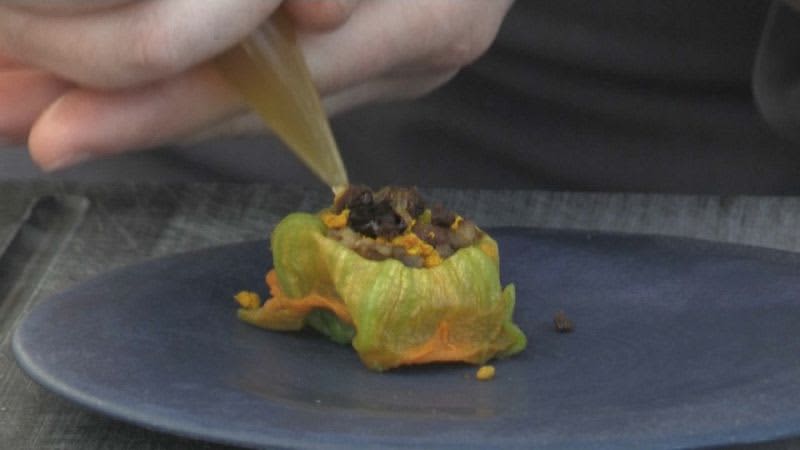 Food lovers need to book their table early if they want to experience one of the best restaurants in the world as it will close at the end of 2024.
Of Denmark OR Copenhagen has regularly topped lists of the world's best restaurants in its 20-year history.
The chef and owner René Redzepi he said he will transform it into a gastronomic laboratory dedicated to "food innovation".
The three-Michelin-starred restaurant says it will have "occasional" openings for diners, but that dining will no longer define them.