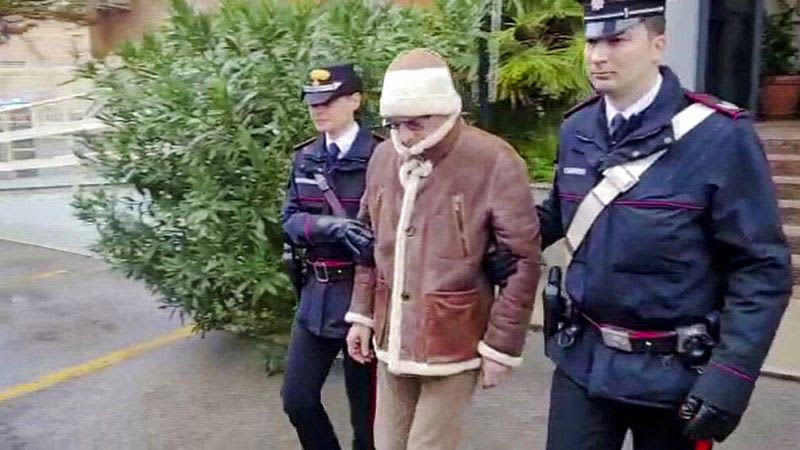 Fugitive no. Italy's No. 1, Matteo Messina Denaro, a convicted mafia boss who ordered some of the nation's most heinous killings, was arrested on Monday at a private clinic in Sicily after three decades on the run, Italy's paramilitary police said.
Messina Denaro was captured in the Palermo clinic where he was receiving treatment for an undisclosed medical condition, according to Gen. of the carabinieri Pasquale Angelosanto, who heads the special operations team of the police force.
As a young man when he went into hiding, Messina Denaro is now 60 years old. With a power base near the western Sicilian port city of Trapani, he was considered the supreme boss of the Cosa Nostra in Sicily even as a fugitive.
Have you always wanted to live in Italy? We have created a remote working community in the Tuscan mountains
Italy's new rules for rescue boats are putting migrants' lives at risk, NGOs say
Italian Prime Minister Giorgia Meloni's controversial budget plan gets approval
He was the last of three longtime high-level Mafia bosses who managed to evade capture for decades. Hundreds of police officers have been assigned over the years to track him down.
RockedBuzz via Euronews correspondent Giorgia Orlandi spoke to a survivor of a mob attack and the president of Caponnetto FoundationGiuseppe Antoci, about the significance of Denaro's arrest.
Click the link above to watch the video.