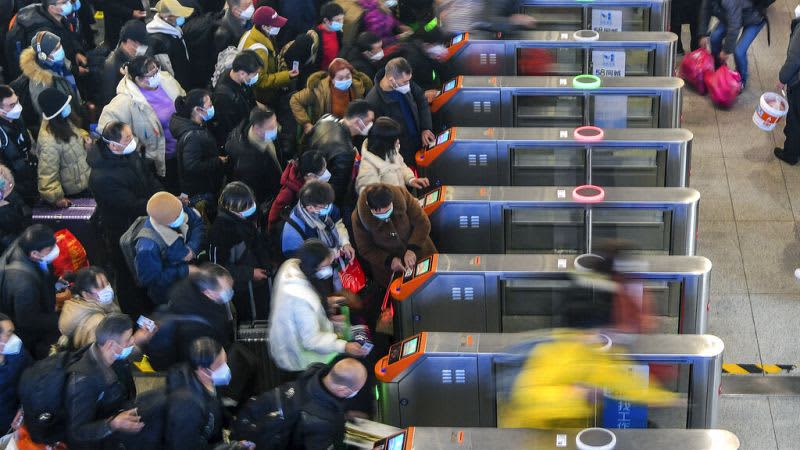 Tensions are mounting between Brussels and Beijing after the EU agreed to "strongly encourage" mandatory Covid tests for tourists arriving in Europe from China.
The decision angered Beijing. A spokesman for China's foreign ministry said it believed the decision discriminated against its citizens.
A surge in Covid-19 cases following the easing of tough virus restrictions has seen China's healthcare system overwhelmed. As a result, European countries are putting up their defenses.
In a tweet, the German Foreign Ministry urged its citizens to avoid traveling to China unless necessary.
Meanwhile, Portugal has announced that from Sunday all passengers arriving from China will have to show a negative Covid-19 test before boarding the plane.
The Belgian authorities have also decided to follow the advice. At Brussels airport, sewage from planes arriving from China is being tested to prevent the emergence of new variants of Covid.
Several other EU nations, including France, Italy and Spain, have already announced requirements for Covid testing on travelers from the Asian nation.
The United States and Japan are among the non-European countries to have introduced similar measures.