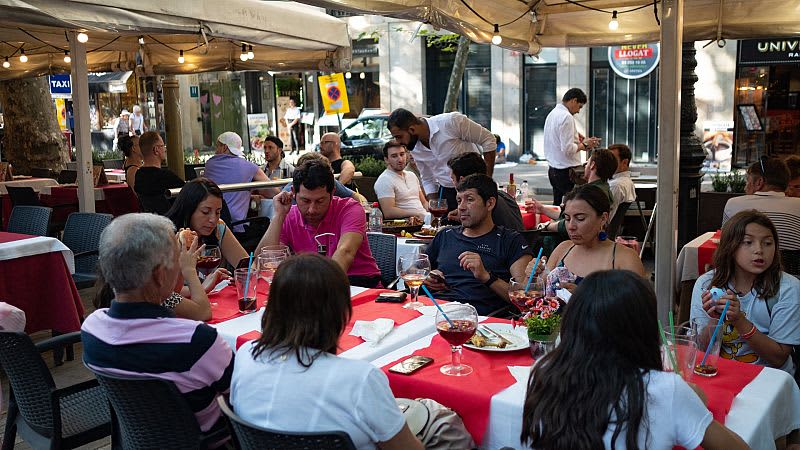 Solo travellers visiting Barcelona could soon go hungry as some restaurants have banned dining alone.
Outdoor terraces are incredibly popular during spring and summer when millions of tourists flock to the city. But it's bad news for solo diners as restauranteurs have started turning them away in favour of groups that bring in more money.
In central Barcelona, some restaurants – mainly on Carrer de Blai which is known for its tapas bars and in the Eixample neighbourhood – have started turning single diners away.
Spanish daily newspaper El Pais reported that waiters are giving excuses like being fully booked or refusing seats on restaurant terraces.
Barcelona, Mallorca, Ibiza: All the beaches in Spain where smoking is banned
Air pollution: From Barcelona to Southampton, these are Europe's worst cruise ports
Solo diners are being given terrible tables and excuses
For people who travel and dine alone, a chilly reception isn't all that unusual. Being seated by the toilet, kitchen or even shuffled away to a hidden corner is all too common.
But local people in Barcelona are now also feeling the impact of tourism on Barcelona's restaurants.
One local told the newspaper that he tried several establishments in the same evening only to be turned away by all of them – despite there being empty tables.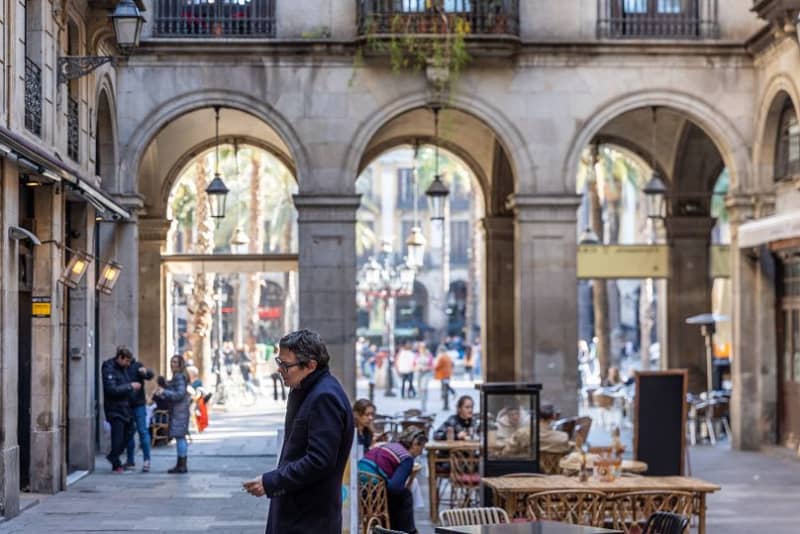 "At the first terrace I got a table, a waiter quickly arrived and told me it was reserved. It wasn't. As soon as I got up, a group of guiris (foreigners) who were behind me sat down," he said.
Another told him he would have just 20 minutes to eat his meal and the last restaurant he tried directly told him that the terrace was just for groups.
How solo travel can help you find (platonic) love this Valentine's day
'Rhodes is back!': Greek PM offers free stay in 2024 to evacuated tourists
Why are restaurants turning away solo diners?
The reasoning behind the ban on solo diners is financial. Tables with groups are likely to spend more than someone eating alone. And groups of tourists also splash more cash than locals.
Local people are becoming increasingly frustrated as restaurants look to maximise profit from tourists.
Where in the past they could sit outside and have a drink in the evening or coffee in the afternoon, now they are being told no.
As temperatures start to rise in spring, residents are forced to adapt to the eating schedules of tourists, with many establishments refusing to accommodate those looking for a quick drink after 12 pm.
"4 in the afternoon. Before entering the MACBA (Museum of Contemporary Art Barcelona) we want to have a coffee," journalist Noemí Vilaseca said in a post on social media in July.
"They don't serve it to us on the terrace, because 'its time for an aperitif [before dinner, of course]."