The August figure, representing a five-month low, fell short of the market forecast of 700,000. In July, the number of sales projected for the entire year was 739 thousand, although the number of new apartment sales still increased by 5.8 percent compared to last August, when the annual sales volume was 638 thousand.
The median price of apartments sold in August this year dropped to $430,000 from $440,000 a year earlier.
Based on new home sales in August, it would take 7.8 months to sell all new homes in the United States. Experts generally consider six months to be a healthy amount to maintain a balance between supply and demand.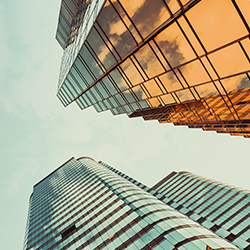 Property Investment Forum 2023
The issues of the domestic housing market are a prominent topic at the Property Investment Forum 2023 conference on September 28. Click for details!
Information and application
Cover image source: Getty Images