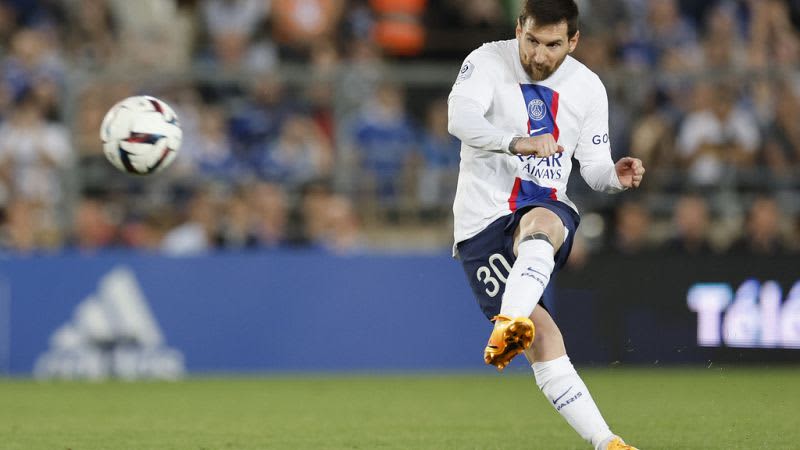 Argentine soccer star Lionel Messi has told Spanish media that he is close to joining American side Inter Miami, owned by England and Manchester United legend David Beckham.
"I have made the decision to go to Miami," he told two Spanish newspapers in a joint interview on Wednesday. "I haven't closed it 100% yet," she added.
The seven-time Ballon d'Or winner essentially became a free agent after saying goodbye to Paris Saint-Germain this season. His contract with the French will officially expire on 30 June.
Messi had been linked with a move to Saudi Arabia, to potentially follow in the footsteps of Cristiano Ronaldo and Karim Benzema.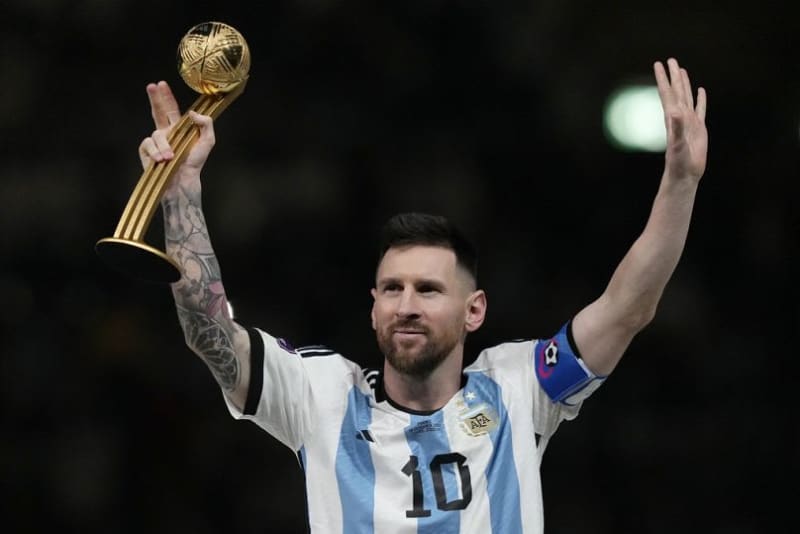 Messi was also rumored to be eyeing a return to Spanish side Barcelona, ​​where he made 520 appearances between 2004 and 2021. But reports now suggest the 35-year-old forward has ruled out a return to Catalonia due to problems club finances.
"I was very excited to be back [to Barcelona]but after experiencing what I experienced and the exit I had, I didn't want to be in the same situation again" Messi said.
His move to the United States would be a major boost for American soccer, which has attracted superstars such as Pele, Wayne Rooney and Thierry Henry over the years.
It would also be the first time Messi has played for a team outside Europe.