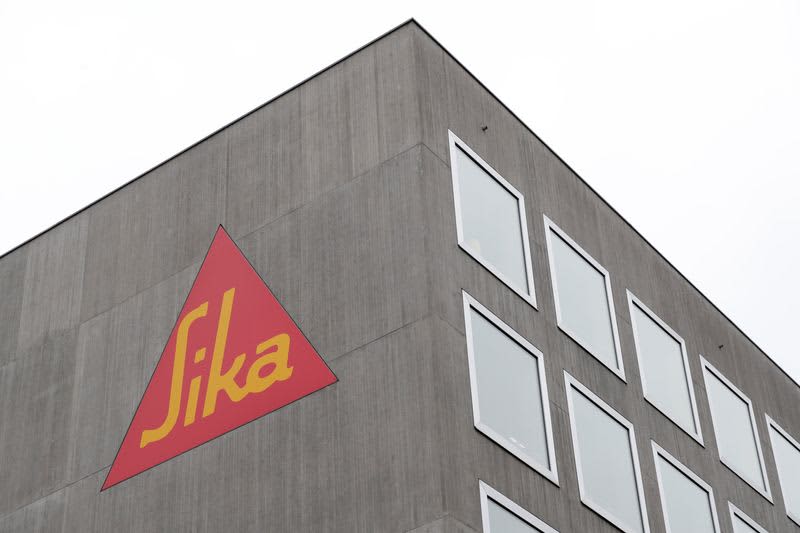 ZURICH (RockedBuzz via Reuters) – Sika expects to increase sales by 6%-9% a year, the Swiss maker of construction chemicals said on Tuesday as it presented its strategy for the next four years.
The company, whose products are used to reinforce and waterproof walls, floors and roofs, said it plans to raise its profitability target to an EBITDA margin of 20%-23% over the period from 2024 to 2028.
Sika also said it recorded strong sales growth of 12.2% for the first eight months of the year.
(Reporting by Noele Illien; Editing by Muralikumar Anantharaman)