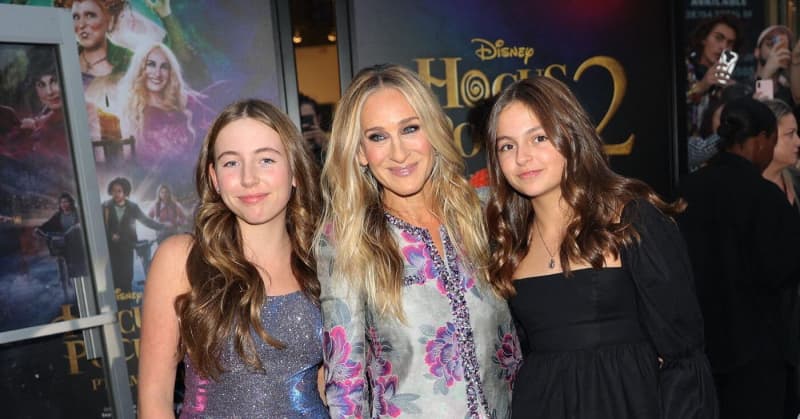 Sarah Jessica Parker just wants the best for her three kids: son James Wilkie and twin daughters Marion Loretta and Tabitha Hodge, whom she shares with husband Matthew Broderick.
"I think it's a great way of living for children that their needs are met – to be fed, safe and loved, the important things in life: books and food and interesting experiences, and they're warm in the winter and cool in summer. But they should pine for things, they should want things. And we should also be interested in, how do they contribute to the things?" the actress, 58, said on the iHeartPodcast "Table for Two with Bruce Bozzi," hosted by Air Mail Contributing Editor, Bruce Bozzi.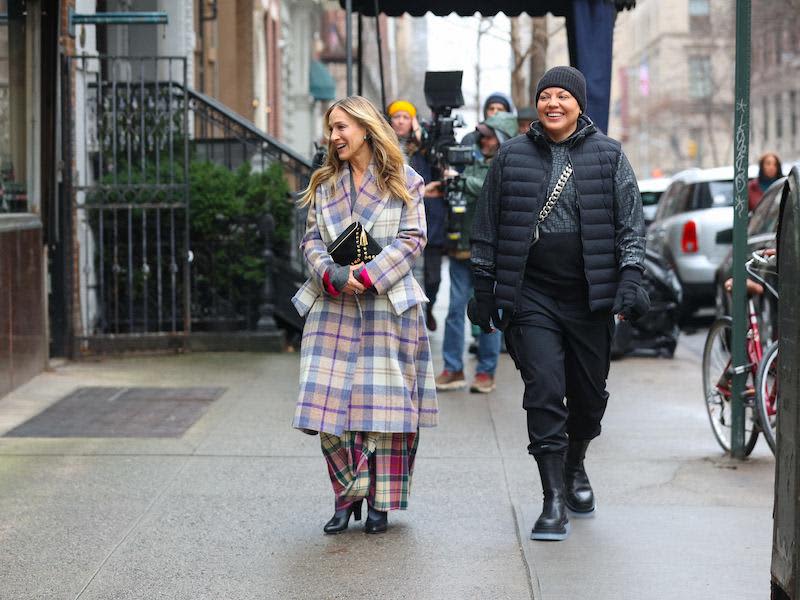 When the And Just Like That star does have some time for herself, she revealed what a day off looks like for her.
"Ideally, I would have my headphones on early walking, walking, listening to a podcast, listening to WNYC…So then maybe I would jump on a train and I would take the train with my book and I go to Chinatown, have some dumplings, have some lunch, have some noodles, some vegetables. Then I would for sure, maybe walk home from Chinatown…I would say then I could make a pit stop at The Whitney on the way back to see what's going on there. That's like an ideal day. [Then] maybe the kids are coming home from school or maybe I can take care of some stuff or some calls," she shared.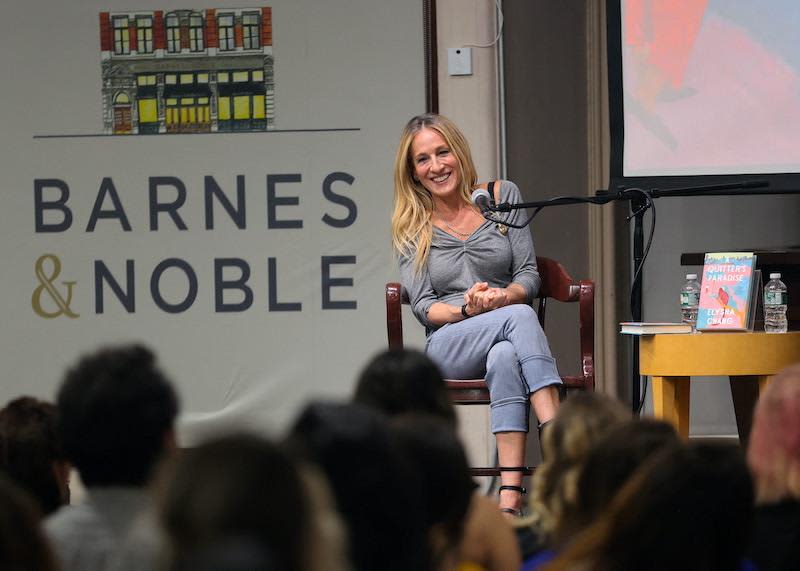 Additionally, she makes sure to spend time with her actor husband at home.
"We cook every night. It's a source of huge amount of pride for everybody. But it's also like mystifying because we just don't order in as a family. And on the rare occasion we have you, we, we always hear like other families, they do it and then like one kid orders from this place and one kid, it's so confusing…But we really do cook five to six nights a week for sure. We try to, we, we have always have a Sunday dinner – we invite people," she revealed.