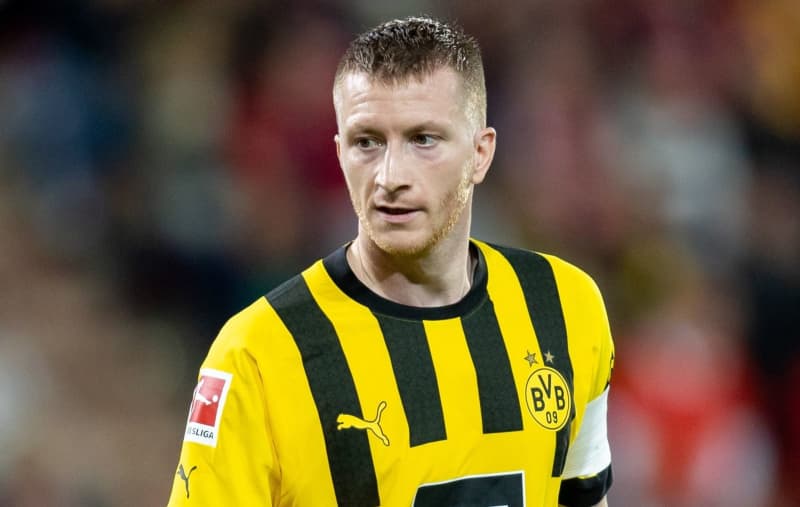 Captain Marco Reus has extended his contract with Borussia Dortmund until the end of the 2023-2024 season, Bundesliga leaders said on Thursday.
Dortmund-born Reus joined his hometown club at the age of six in 1995 and will begin his 12th season with the club. With 161 goals scored, he is 16 off the record set by club legend Adi Preißler.
During his professional career, he played for Rot Weiss Ahlen and Borussia Mönchengladbach before returning to Dortmund in 2012.
"I still want to do my best for the club with which I have spent more than half my life. There is still nothing better for me than to score goals in front of the best fans in the world in the most beautiful stadium in the world and celebrate victories together "Reus said.
Sporting director Sebastian Kehl said the player is a role model, which is "extremely important to this club".
Throughout his career, Reus has been plagued by injuries, which forced him to miss the World Cup in 2014 and 2022, as well as the European Championships in 2016 and 2020.
Chief executive Hans-Joachim Watzke, however, stressed that despite the injuries, "Reus is pursuing exactly the same goals that we all pursue: it is and remains extremely ambitious to lead our Dortmund towards its greatest goals."