CRE analyzed leasing and capital market activity and found that in Q4 2022, leasing revenues decreased by 14 percent and capital market revenues by 48 percent compared to the same period of the previous year. Analysts say the numbers indicate that real estate transaction activity has slowed significantly and that the industry is facing a challenging environment.
As a result of the slowdown, according to CRE, cost reduction will probably be the topic in 2023. Real estate firms will be looking for ways to cut costs and improve profitability as they navigate this difficult market environment.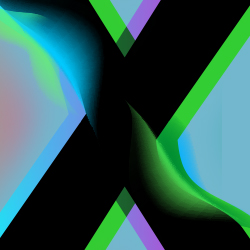 Portfolio Property X 2023
Let's meet again this year on the shores of Lake Balaton!
Information and application
Cover image: Getty Images