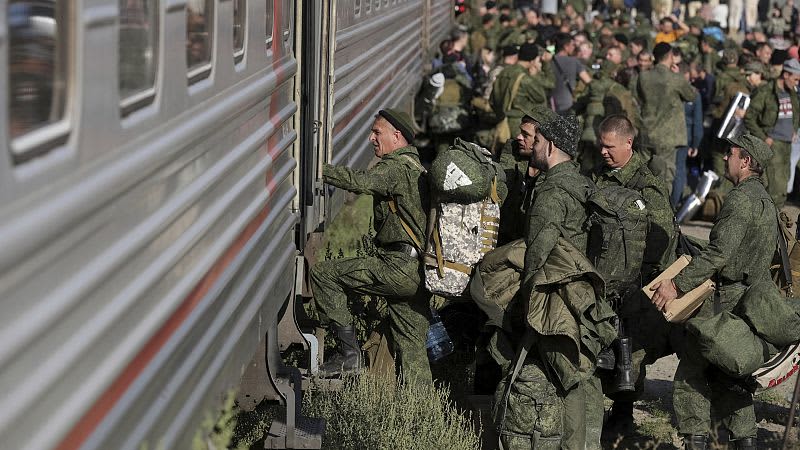 More than a quarter of a million Russians have voluntarily joined the armed forces in recent months, Russian President Vladimir Putin said on Tuesday, claiming that between 1,000 and 1,500 Russians sign voluntary contracts to join the army every day.
Ukrainian intelligence said the Russian military has concentrated more than 420,000 troops in occupied Ukraine. This, as Ukrainian and British military officials have reported that there may be more on the way.
For more information, see the full report by RockedBuzz via Euronews' Sasha Vakulina above.