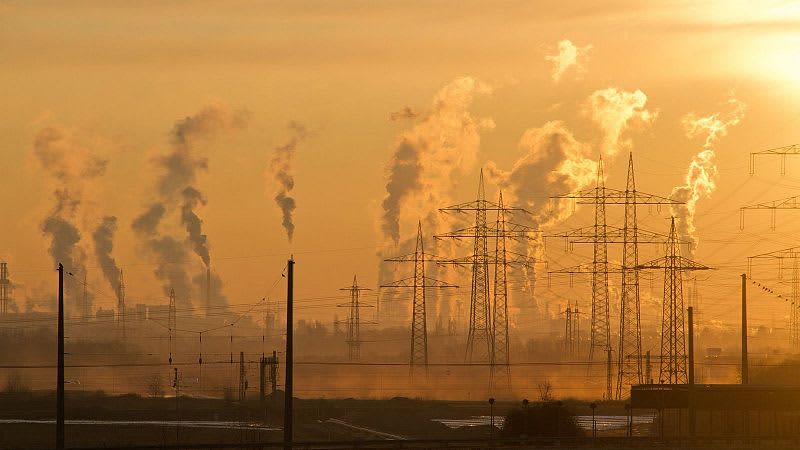 Virtually no place on earth is safe from toxic air pollution, a new study has revealed.
According to Australian research, only 0.18% of the global land area is free of hazardous particulate matter (PM2.5).
Because many of these areas are uninhabited, only a small fraction – 0.001% – of the world's population is exposed to safe levels of this dangerous particle.
"Short-term exposure to environmental PM2.5 is a major contributor to the global burden of disease and mortality," warn the report's authors.
Environmental air pollution caused 6.67 million premature deaths in 2019.
So what is PM2.5 and what is the risk to yours Health?
Subways are among the most polluted places in our cities: we asked an expert if we should be concerned
The gas industry knew about indoor pollution from stoves 50 years ago, an investigation reveals
What is PM2.5?
Sometimes, air pollution it is highly visible, such as when heavy smog reduces visibility in cities like New Delhi.
But such smog is made up of trillions of tiny, almost invisible particles. These particles are very difficult to escape, even if the air seems clear.
PM2.5 – also known as fine particulate matter question \- are tiny particles measuring less than 2.5 microns in diameter.
Such particles are truly microscopic. For reference, a human hair is between 50 and 70 microns in diameter.
The particles come from many different sources and can contain hundreds of different ones chemical substances. They commonly consist of sulfates, nitrates, mineral powder, ammonia and sodium chloride.
Some come from construction sites or fires. Others are emitted by power plants, heavy industry, and automobile exhaust pipes.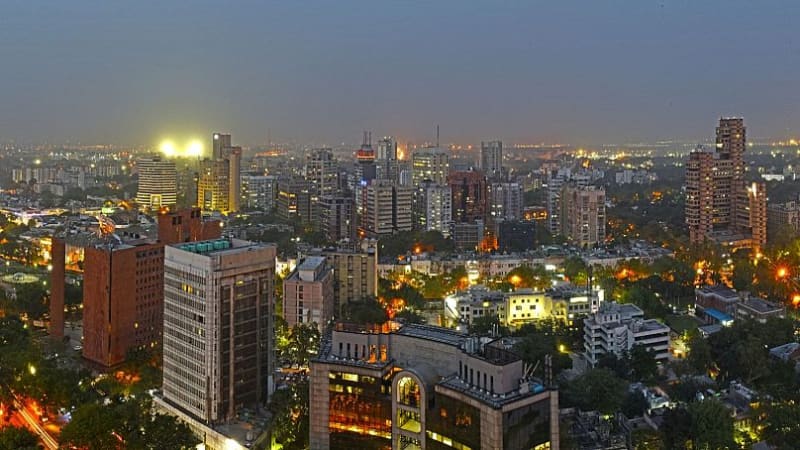 Where are these particles found?
According to the new Monash University study – published in The Lancet Planetary Health – these particles are everywhere.
Scientists have used a machine learning algorithm combined with data from thousands of government air quality monitoring stations.
According to WHO, a safe threshold for exposure to PM2.5 is 5 micrograms per cubic meter (μg/m3).
But the average annual exposure fell below this threshold for only 0.001% of the world's population.
On average, "more than 70% of days have daily PM2·5 concentrations above 15 μg/m3," warns the research.
Which countries have the worst air pollution?
The researchers ranked air quality by country for the years 2000, 2010 and 2019.
For each of these years, China recorded the highest concentration of PM 2.5 when weighted by the total population affected by this pollution.
In 2019, a ChinaNorth Korea, Bangladesh, Niger, South Korea, Mauritania, Armenia, India, Pakistan and Egypt more than 90% of the days of the year exceeded 15 μg/m3.
"As far as" the growth in average penis size could be due to pollution, scientists warn
Environmental pollution breeds deadly superbugs. This is how we defeat them.
What does air pollution do to human health?
Air pollution it's terrible for you. Microscopic particles enter the throat and respiratory system, affecting lung function.
Exposure to increased pollution has been linked to an increased risk of heart attacks, strokes and death.
Tackling air pollution will lead to decarbonisation, as fossil fuel giants are a big source of harmful particulate matter. Standards on car and heavy exhaust pipes chemist industry are another necessary solution.