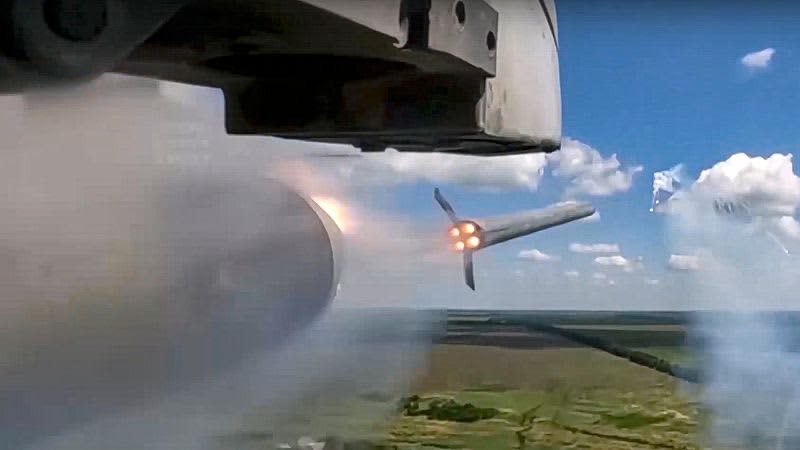 The New York Times reports that about 20% of Ukrainian equipment and vehicles sent to the front lines were damaged or destroyed in the first weeks of the counteroffensive.
He says this forced Ukraine to rethink its strategy and slow down a bit, which resulted in fewer casualties in the following weeks.
When President Volodymyr Zelenskyy welcomed the South Korean president in Kiev on Saturday, he stressed the importance of foreign aid, saying Ukrainian officials held talks with about 20 countries in the first two weeks of July.
"Now, when the speed of the end of the war directly depends on comprehensive support for Ukraine, we are doing everything possible to ensure that this support is as intense and meaningful as possible," he said.
Seoul, which is the world's ninth largest arms exporter, has a long-standing policy of not supplying lethal weapons to active conflict zones.
But its chairman, Yoon Suk-Yeol, pledged during the meeting to increase his country's humanitarian and non-lethal military assistance to Ukraine, including materials such as helmets and body armor.
Aid to Ukraine is believed to be discussed at the G20 summit in India in September.
New Delhi, which has remained neutral in the Ukraine-Russia conflict, says the forum is a platform for financial discussions, not security-related ones, adding it was "not designed" to help make peace between the conflicting parties. war.