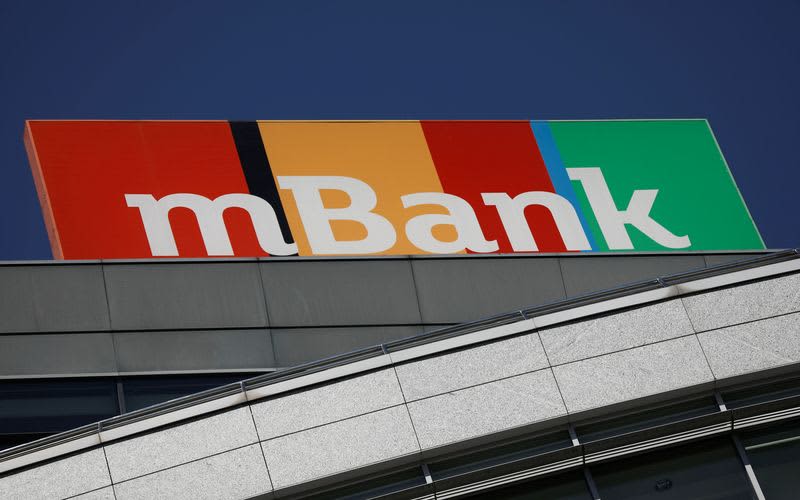 WARSAW (RockedBuzz via Reuters) – Moody's downgraded mBank's long-term deposit rating and changed its outlook from "under scrutiny" to negative, citing risks stemming from the legacy of Swiss franc loans to Polish lenders.
Moody's downgraded the long-term issuer ratings of mBank Hipoteczny's mortgage unit and changed the outlook from "under review" to negative.
The agency confirmed Bank Millennium's long-term and short-term deposit ratings and changed the outlook on its long-term deposit ratings to negative from "under review".
An adviser to the European Union's supreme court last month sided with Polish borrowers with Swiss franc-denominated mortgages. The Polish regulator has warned that the matter could cost Polish banks 100 billion zlotys ($22.98 billion).
"The tail risks for mBank and Bank Millennium have increased significantly in light of the opinion of the Advocate General of the European Court of Justice, which raises the gravity of the loss of the current and future lawsuits related to Swiss franc mortgage loans of Polish banks the agency said.
($1 = 4.3511 zlotys)
(Reporting by Marek Strzelecki; Editing by Jason Neely)