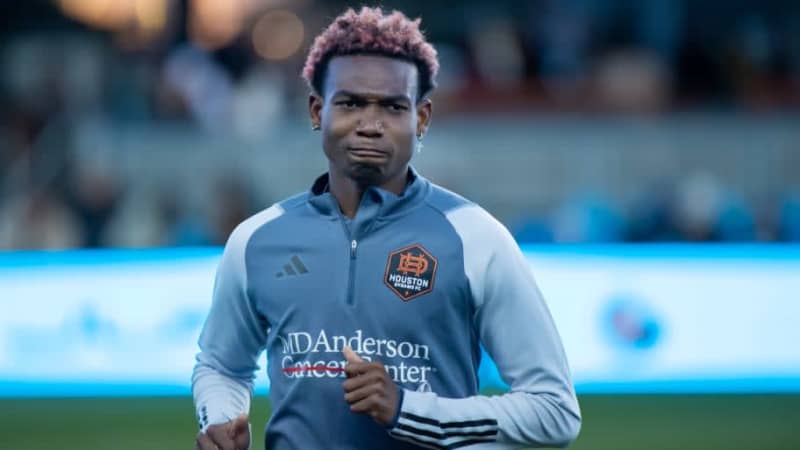 By Braden Chalker
Clubs around Serie A football continue to make changes to their line-ups ahead of the 'end of work' season after the League Cup.
Two Eastern Conference clubs have swapped midfielders, while Houston Dynamo and Charlotte FC have made permanent signings to add to their squads.
Here's the latest transfer news you might have missed…
1. Nelson Quinones moves to Houston Dynamo for good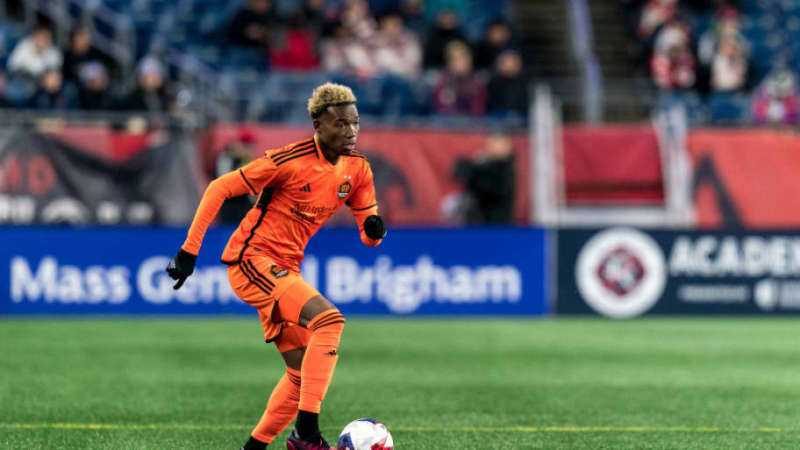 Nelson Quinones originally joined Houston Dynamo last summer on loan with an option to buy Colombian side Once Caldas, and the Texas outfit has made his move permanent.
Quinones' contract runs through the 2025 season, with Houston having the option of extending it for another season in 2026. The 20-year-old will fill one of Houston's U22 initiative slots.
"We are excited to find a solution that allows Nelson to remain in Houston and continue to contribute to the club's resurgence this season," said Dynamo general manager Pat Onstad. "We are grateful to our ownership for continuing to provide resources to attract and retain young talent who enhance our squad and possess the potential to play at the highest level in the game."
"We thank our coaching staff for spearheading his development at the club and thank Nelson for taking this opportunity to advance his career and contribute to Dynamo's progress. He has made great strides over the summer and we look forward to to see what his limit will be as a player".
2. Revs, Toronto trades Latif Blessing and Mark-Anthony Kaye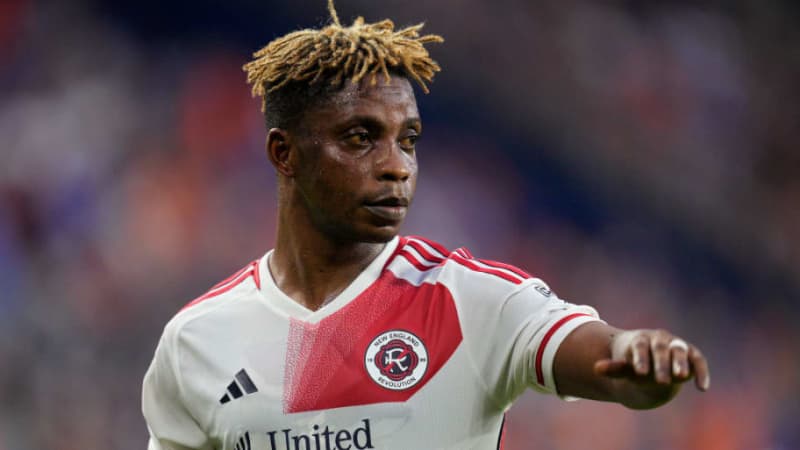 Toronto FC and New England Revolution completed a straight swap deal that sends Latif Blessing to TFC and Mark-Anthony Kaye to the Revs.
In addition to Blessing going to TFC, the Revs are also sending a 2023 international roster slot to the Canadian side.
Revs athletic director and head coach Bruce Arena shared his thoughts on the trade.
"Mark-Anthony Kaye is a good addition to our roster and we welcome him to the New England Revolution. His experiences in MLS and internationally offer our team a quality player who will complement our midfield," he said.
On the opposite side of the border, TFC CEO Jason Hernandez had this to say about the deal.
"We are delighted to welcome Latif to our club. His versatility and tireless work-rate will be a welcome addition to our group. He not only brings a winning mentality but a selfless approach to the game, and we look forward to It's time to integrate him into our team," added Hernandez.
3. Charlotte FC adds to midfield with the signing of Brecht Dejaegere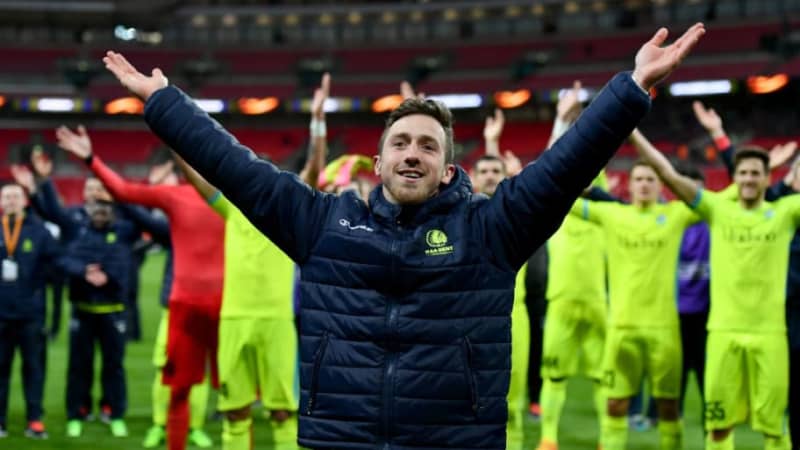 Brecht Dejaegère he signed with Charlotte FC on a free transfer having previously played for Ligue 1 side Toulouse, making over 85 appearances whilst playing in Europe as a central midfielder.
The 32-year-old's contract runs until the 2025 MLS season.
"Brecht is a playmaking central midfielder with attacking instincts and we are thrilled to welcome him to Charlotte," said Charlotte sporting director Zoran Krneta. "He spent almost a decade as a key figure in clubs in Belgium and France, where he captained teams and won trophies."
"His experience in multiple leagues and European competitions will add even more leadership to our dressing room alongside other established veteran leaders. Brecht will add a different dimension to our midfield as we continue to strengthen the squad in the summer transfer window."
This article was originally posted on 90min.com as MLS Transfer Recap: Houston Exercises Option to Buy Quinones; Revs and Toronto FC swap midfielders.