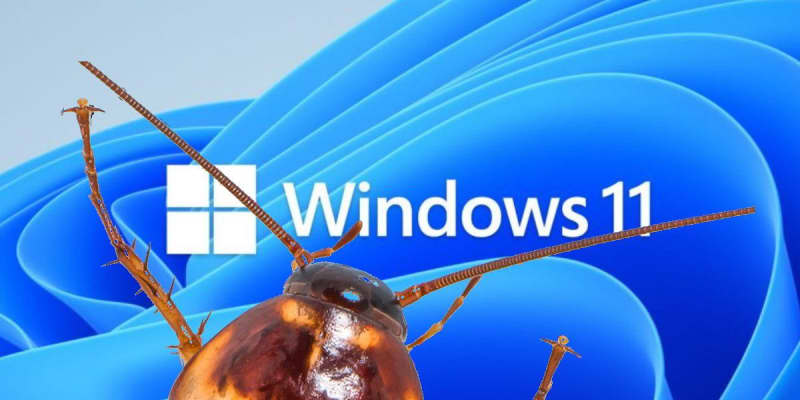 If you're trying to roll back the Windows 11 2022 Update to an earlier date, be careful – several applications within Windows may not open as a result.
Microsoft has published KB5023152, an error message warning that apps that use the MSIX Windows app format may experience problems or simply refuse to open. In simpler English, this means that apps like Office, Cortana, Notepad, Paint, and Terminal can return error messages or simply refuse to launch. But other apps may also be affected.
Glitches are also inconsistent. Microsoft lists the following possible app behaviors:
I get a "This app can't be opened" error message instead of launching the app. The app may have multiple entries in the Start menu. An app may become unresponsive when you try to launch it. An I/O error may occur, followed by the app becoming unresponsive, and then the app crashing. If you try to launch the app again, the app now runs.
Right now, the errors only affect Windows 11 22H2, formally known as Windows 11 2022 update. However, Microsoft doesn't say the company is working on a fix. For now, the company's developers are hampered by the problem. Workarounds include trying to launch the app again, trying to reinstall the app from the Microsoft Store, and running Windows Update, which would be part of any basic troubleshooting.
Ironically, going back to a previous system restore point is another typical solution to a problem with installing an application, such as Tom's Hardware, which presented a previous report on the technical problem, notes. Hopefully, Microsoft figures this out soon.