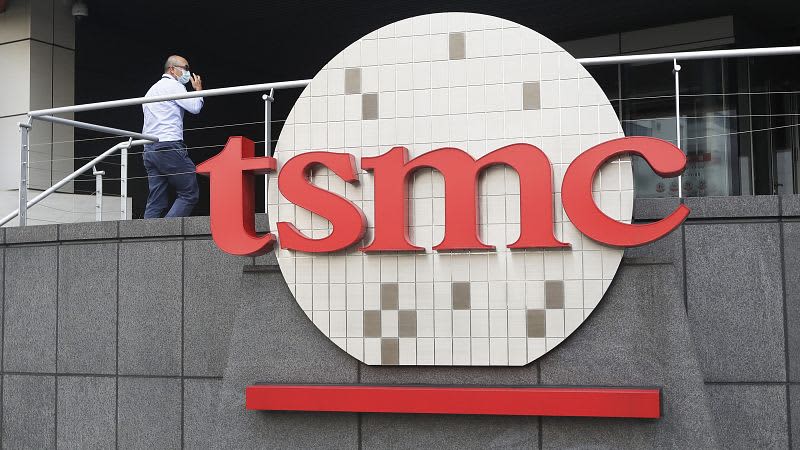 Taiwanese semiconductor giant TSMC gave the go-ahead on Tuesday for the construction of its first European plant in Dresden, eastern Germany, a project worth more than €10 billion that will strengthen the continent's position in this strategic industrial sector.
The board of directors of the group, the world's leading manufacturer of semiconductors, made the decision official, announcing in a press release that the Taiwanese company would invest nearly €3.5 billion in the future plant.
TSMC will own 70% of the project and will work with three European partners, the Dutch company NXP and the German Infineon and Bosch, each with a 10% stake.
Dutch curb on microchip tech exports for China could become EU-wide, says Valdis Dombrovskis
Ursula von der Leyen tours microchips hub but stays mum about new Chinese restrictions
"Total investment is expected to exceed €10 billion in the form of equity, debt and strong support from the European Union and the German government," the four partners said in a press release.
This is TSMC's first plant in Europe, at a time when Western countries are striving to tighten their control over the manufacture of these components, which are crucial to the production of everything from laptops and cars to missiles.
Tensions with China over Taiwan, where TSMC is based, have heightened concerns about the global supply of microchips.