In the development of the Mercedes-Benz factory in Kecskemét, the implementation of the industrial facilities was awarded to Market Építő Zrt as the main contractor. The construction works of the new battery assembly plant (Mercedes Batterie GU) with a net floor area of ​​approximately 66,000 square meters and a canopy of nearly 5,700 square meters will begin in September 2023. . The planned duration of the implementation is 15 months.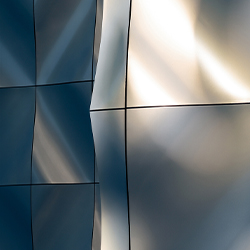 Construction Technology & Innovation 2023
The most innovative technologies in the construction industry, questions, answers and prospects for the future. This is what the ConTech conference will be about on October 18. Click for details!
Information and application
The construction of the new plant will be an important part of the factory expansion announced in the spring of 2023, the assembly of lithium-ion batteries will take place in the new hall. According to the "Electric Only" strategy of Mercedes-Benz, the models of the new MMA platform (Mercedes Modular Architecture) coming in the near future, as well as a purely electric model of the MB.EA platform (Mercedes-Benz Electric Architecture), which will also be introduced soon, will be produced in Kecskemét in the future.
In addition to the assembly plant, Market Építő Zrt. also won the large-scale earthworks for the building (Mercedes Batterie Landlevelling), and the company is also carrying out the construction of the temporary road, utility and energy network. Within the framework of Batterie Levendeling, nearly 145,000 square meters of landscaping will take place in two months, during July-August 2023. As part of the order, 95,700 cubic meters of humus collection, about 50,000 cubic meters of heavy earthwork, 78,000 cubic meters of soil improvement, 126,300 square meters of mirror production and 66,000 square meters of installation layer + 7,300 square meters of road and base layer will be implemented.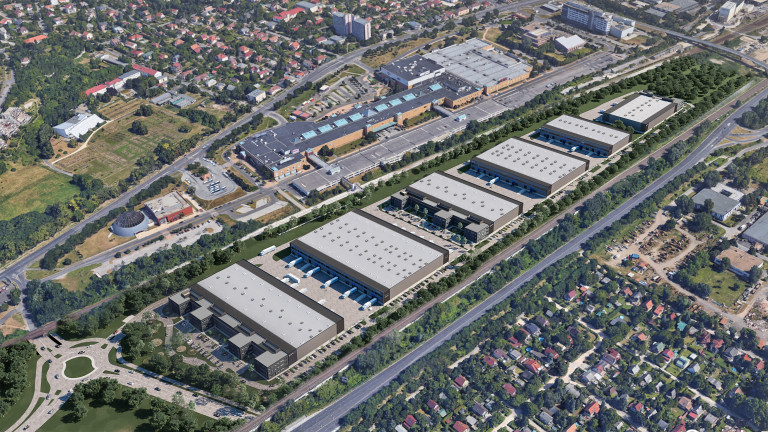 1223 Budapest, Növény utca 6-10.
Cover image source: Market Épító