Giorgio Palmieri of 05 July 2023, 11:25 am
Punctual as a Swiss watch and close to the "Zero Rate Technology" flyer, MediaWorld kicks off the new offers XDays. The initiative is known for being one of the richest opportunities in terms of variety of online discounts, which can even reach discount percentages of 50% compared to the list prices. In particular, until 21 July 2023many offers await you exclusively online with free standard delivery directly at home e Zero rate.
Reluctantly we have to admit that this last batch is less interesting than the last few times. However, there are some discounts cameras And audio products Of sonylike soundbars and headphones, so these are worth aiming for.
To visit the page dedicated to offers XDays on the site of Media World just click on this address, which will take you directly to the complete catalogue. Further down, however, you will find a selection of some discounts selected by us.
We also leave you the button to subscribe to our channel Telegram of offers, with which you can always stay updated in real time on the tastiest deals.
Check out the latest Mediaworld discount codes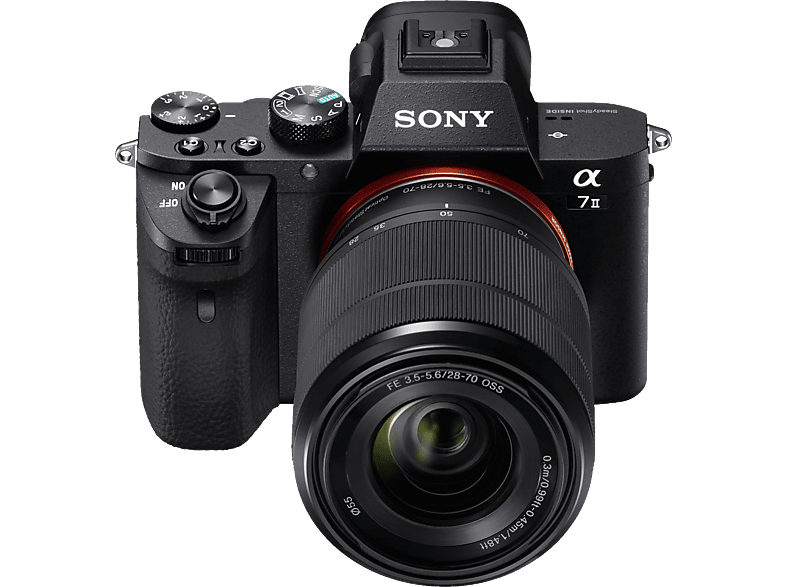 MIRRORLESS CAMERA SONY ILCE-7M2K | MediaWorld.it

€1058.99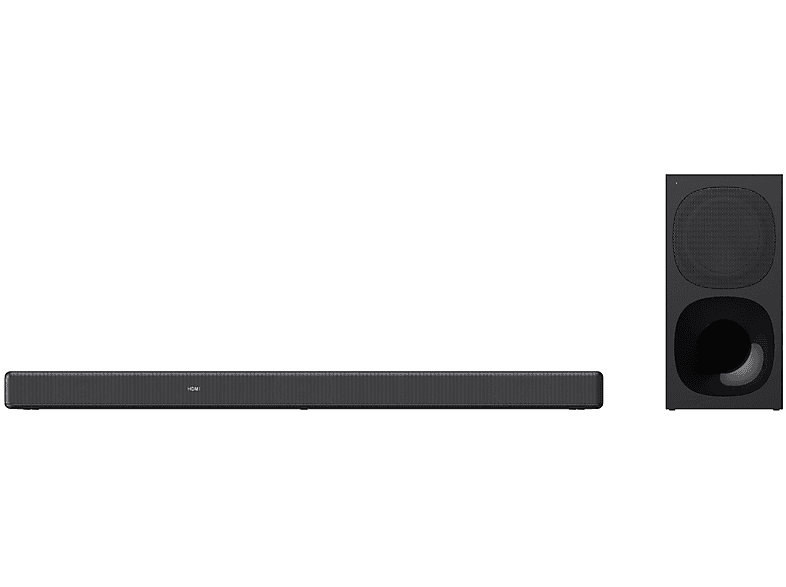 SONY HTG700 SOUND BAR | MediaWorld.it

€269.99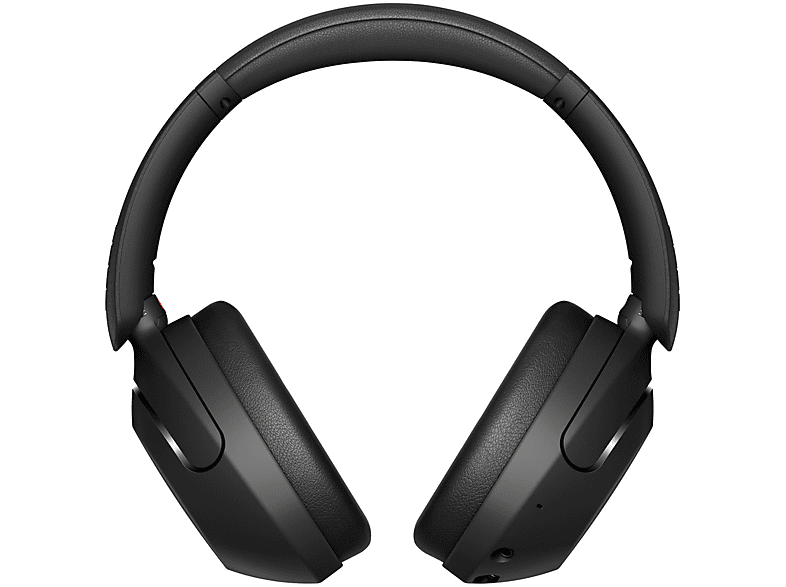 SONY WHXB910NB WIRELESS HEADPHONES | MediaWorld.it

€144.99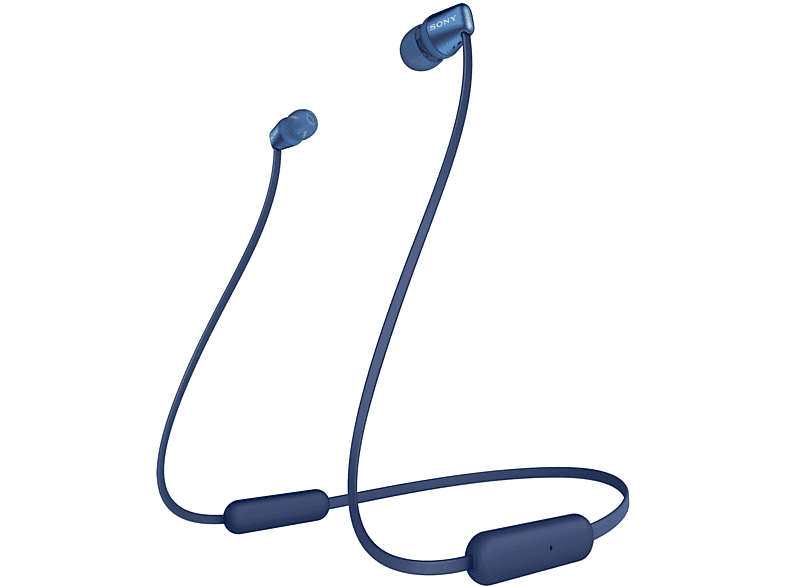 SONY WIC310L WIRELESS EARPHONES | MediaWorld.it

€24.99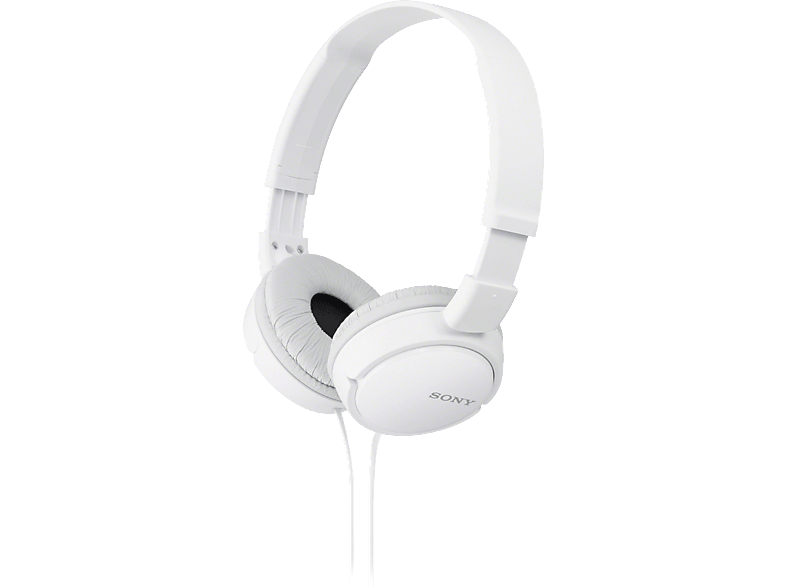 SONY MDRZX110W.AE HEADPHONES | MediaWorld.it

€9.99


On some of the links included in this page RockedBuzz has an affiliation and obtains a percentage of the revenues, this affiliation does not change the price of the purchased product. All the products described may undergo variations in price and availability over time, therefore we always advise you to check these parameters before purchasing.
Media World
Offers Headphones and Speakers
MediaWorld offers
Show comments