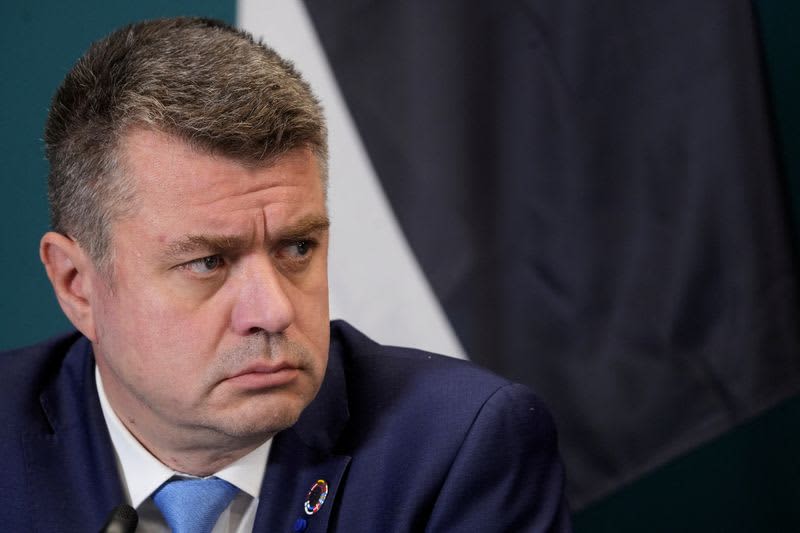 (RockedBuzz via Reuters) – The Baltic states of Latvia, Estonia and Lithuania on Saturday jointly called on Germany to strengthen its leadership and send its main battle tanks to Ukraine, putting further pressure on Berlin to move faster in helping Kiev in his war against Russia.
"We, the foreign ministers of Estonia, Latvia and Lithuania, request Germany to now supply Leopard tanks to Ukraine," the Estonian foreign minister said on Twitter.
"This is necessary to stop Russian aggression, help Ukraine and quickly restore peace in Europe. Germany, as the main European power, has a special responsibility in this regard."
The statement came a day after Germany and its Western allies reached no decision on whether Berlin would agree to send its Leopard 2 tanks to Ukraine or allow other countries that have them to do so.
The Russian invasion of Ukraine in February last year has raised concerns in the small Baltic states – all NATO members that restored their independence after decades of Soviet rule in 1991 – that they could also come under attack from Moscow.
Russia has in recent days increased shelling of eastern regions of Ukraine outside the main front line in the Donbass, with Russia's defense ministry saying on Saturday its offensive in the Zaporizhzhia region has put units of its army in more advantageous positions.
Germany's new defense minister, Boris Pistorius, said on Saturday he intended to visit Ukraine "swiftly", adding that Berlin is in "close dialogue" on the tank issue with the United States and other international partners.
(Reporting by Lidia Kelly in Melbourne; Editing by Shri Navaratnam)