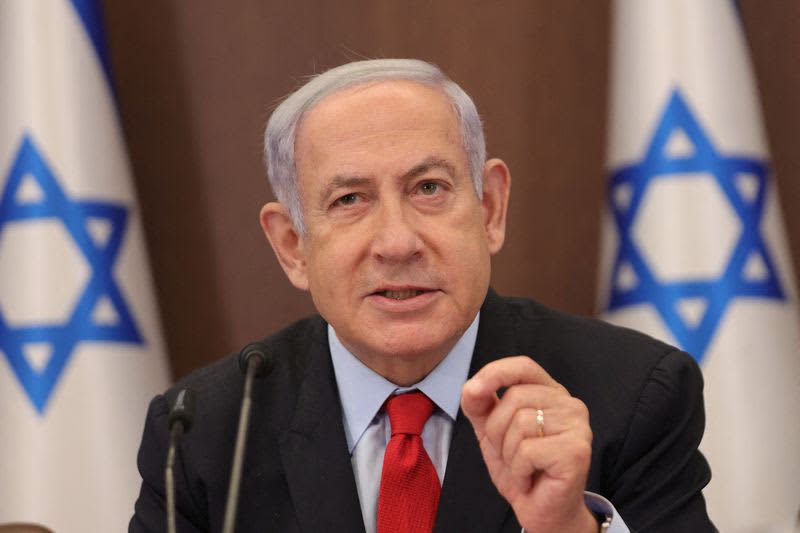 JERUSALEM (RockedBuzz via Reuters) – Israeli Prime Minister Benjamin Netanyahu was quoted as saying on Sunday that he would work to change the committee that selects judges, amid a wave of protests over planned legislation which could see the highest court stripped of many of its powers.
Asked about the next phase of legislation on the judiciary, Netanyahu said "it would probably be about the composition of the committee that elects judges". He told Bloomberg: "That's basically what's left."
"Because other things I think we should not legislate," he said, without elaborating.
Proponents of the legislation say it restores balance to the branches of government, while those against say it removes checks on government powers. The planned judicial overhaul has sparked national protests and criticism at home and abroad.
Last month, the coalition passed legislation that removed the court's power to strike down government actions based on the action being classified as "unreasonable".
Netanyahu told Bloomberg he did not want the government intervening in decisions made by the central bank and would consider asking the current director to stay on.
(Reporting by Emily Rose; editing by Giles Elgood)