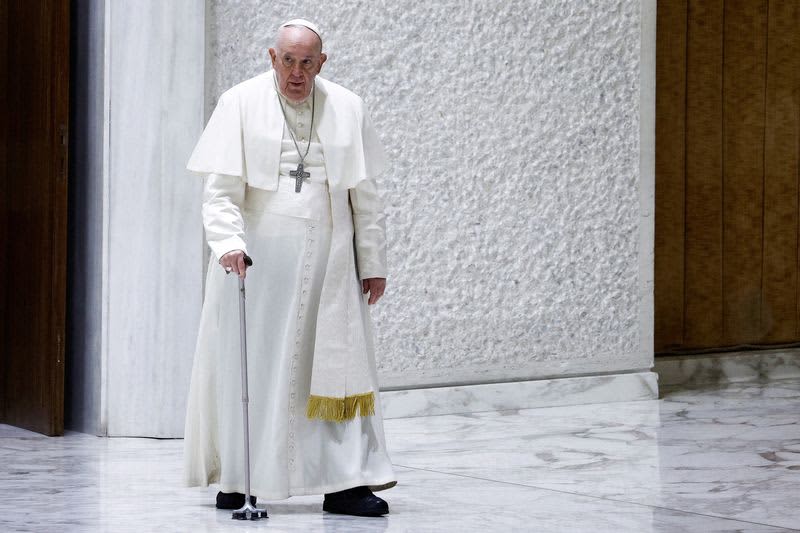 JERUSALEM (RockedBuzz via Reuters) – Israel on Wednesday appealed to Pope Francis, head of the International Committee of the Red Cross and UN secretary-general, to help rescue four citizens detained in the Gaza Strip for more than seven years.
Foreign Minister Eli Cohen's office said it had sent letters of appeal after the Palestinian Islamist group Hamas released a video of prisoner Avera Mengistu, who entered the enclave and whose family say he suffers from a mental illness. .
Another Israeli civilian is being held in Gaza after entering similar circumstances in 2015, as are two Israeli soldiers who disappeared during a war with Hamas in 2014 and were pronounced dead by the army.
In his letters, Cohen described Mengistu's plight as "a grave violation of international humanitarian law, with no information about his health, no means of communication with his family, no visits from the Red Cross," the foreign ministry said.
The release of the video on Monday appeared to be an effort by Hamas to push Israel into a prisoner swap. Israel said it was exploring indirect talks with Hamas about recovering the four, without specifying what it could offer in return.
(Writing by Dan Williams; Editing by Alexandra Hudson)