In connection with the presidential elections, no changes can be made in the government, said the chairman of the "United List" (AS) Saeima faction Edgars Tavars, adding that in this context he is in the same position as the National Union (NA)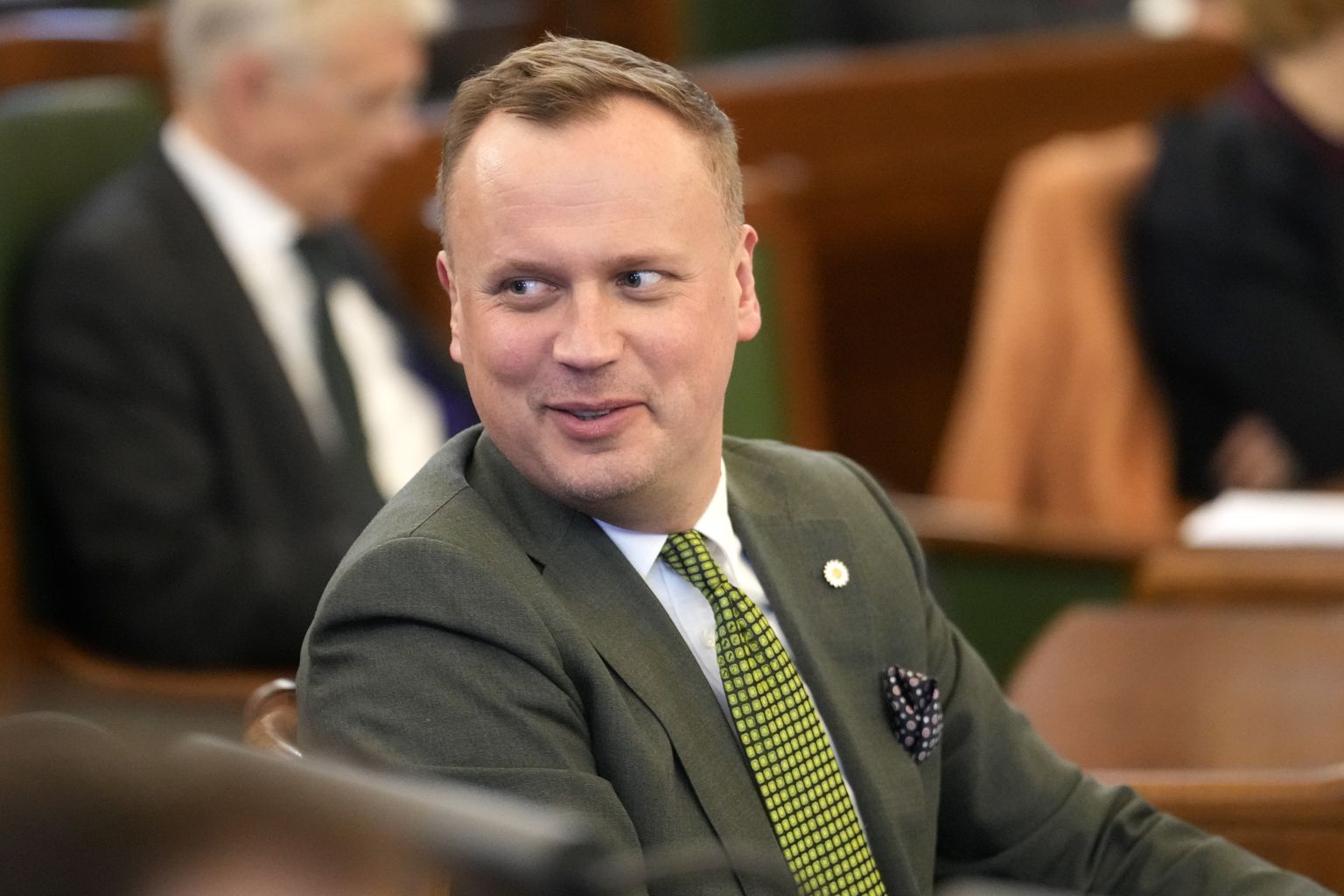 In connection with the presidential elections, no changes can be made in the government, said the chairman of the "United List" (AS) Saeima faction Edgars Tavars, adding that in this context he is in the same position as the National Union (NA)
NA "absolutely sure" will not work in the government formed by "Jaunās vietības" (JV), Green and Peasant Union (ZZS) and "Progressive", said the leader of NA Raivis Dzintars.
Tavars emphasized that, like NA, AS also does not support handovers in the government. The party union is against JV offering to expand or change the government coalition for the election of its candidate, said the AS politician.
Discrediting the institution of the President by subjecting it to the political market is unacceptable, emphasized the leader of the AS faction.
It has already been reported that Dzintars indicated that if the "payment" for the election of a presidential candidate is a new coalition model – JV, ZZS and "Progresīvie" – NA will not participate in it, the politician emphasized, stating that a new coalition model would be JV's choice.
If JV believes that such a coalition is closer to them in terms of values ​​and more stable from the point of view of national interests, NA will respect such a choice, but will not participate in it, said Dzintars.
As reported, the parties represented in the Saeima have nominated three candidates for the upcoming presidential elections on the last day of May. The United List, which is part of the ruling coalition, nominates its founder, businessman Uldi Pīlenas, for the high office, the prime minister's party "Jaunā vietība" offers the candidacy of Foreign Minister Edgars Rinkēvičs for the presidential seat, and the opposition faction "Progressives" nominates public management expert Elina Pinto for the presidential post. None of these candidates has a clear majority to win the election yet.