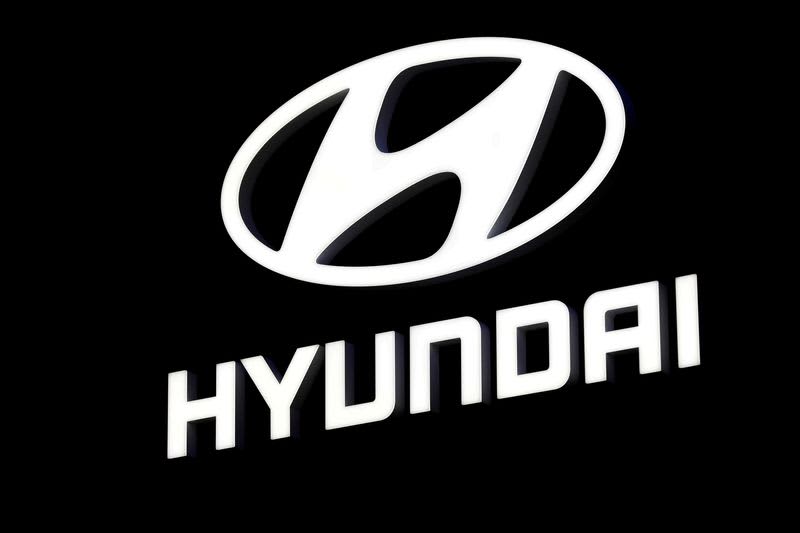 SEOUL (RockedBuzz via Reuters) – South Korea's Hyundai Motor Co is planning to leave Russia and sell its production facilities to a Kazakh company, South Korean media reported on Wednesday.
South Korean TV network MBC reported that negotiations to sell Hyundai's plants in Russia are in the final stages, adding that the automaker is awaiting final approval from the Russian government.
"It is true that there are ongoing discussions about the sale, but nothing has been decided," Hyundai Motor said, according to the television network.
Hyundai Motor suspended operations at its Russian headquarters last year. In March, the automaker said it was looking into "various options" for its business in Russia.
In a statement to RockedBuzz via Reuters on Thursday, Hyundai Motor said it was examining various scenarios for the future of its business in Russia, adding that no decision had been made so far.
Many factories in Russia have suspended production and laid off workers amid shortages of high-tech equipment amid sanctions and an exodus of Western manufacturers since Moscow invaded Ukraine last year.
Hyundai Motor, together with subsidiary Kia Corp, is among the world's top 10 largest automakers by sales and builds around 200,000 vehicles a year in Russia, about 4 percent of its global production capacity.
Along with Renault, Hyundai and Kia were among the top three best-selling brands in Russia before the war. Now that the global players have retired, Chinese brands are replacing them in the Russian war economy.
(Reporting by Heekyong Yang; Editing by Christina Fincher and Muralikumar Anantharaman)