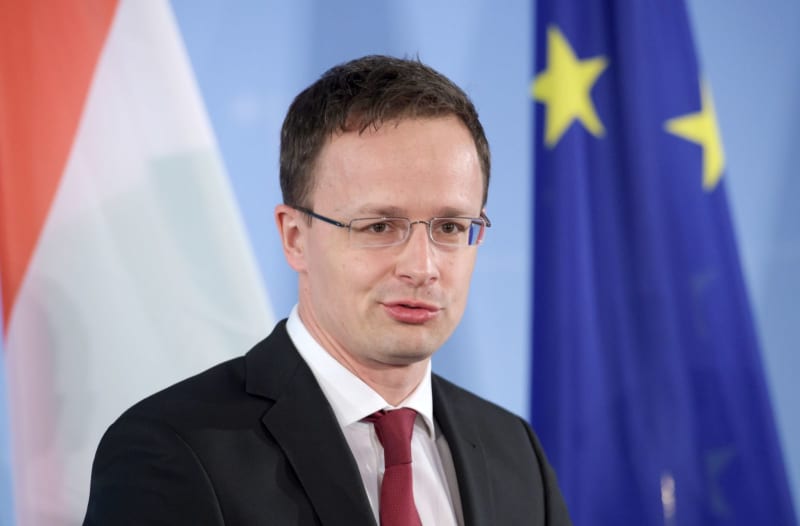 Hungarian Foreign Minister Péter Szijjártó on Monday accused the West in parliament of having fallen into a "war psychosis".
"There are people in Brussels who see it as a competition to see who will supply more weapons to Ukraine, Europe or the United States," he said.
In this regard, he added, the world was "in the 25th hour" of warding off an imminent world war.
Szijjártó has called for an immediate ceasefire and peace negotiations between Russia and Ukraine.
Hungarian Prime Minister Viktor Orbán maintains good relations with Russia, despite his full-scale invasion of Ukraine.
Budapest only reluctantly supports EU sanctions on Russia.
Besides Turkey, Hungary is also the only NATO country that has not yet ratified the accession of Sweden and Finland to the defense alliance. The desire of previously neutral Stockholm and Helsinki to join NATO has been prompted by Russia's war in Ukraine.
The parliamentary vote on accession protocols was recently postponed from the beginning to the end of the month.
Szijjártó is also a particularly staunch supporter of Orbán's right-wing populist foreign policy.
The Order of Friendship, which he accepted from his Russian counterpart Sergei Lavrov in late 2021, has not yet been returned by the minister.