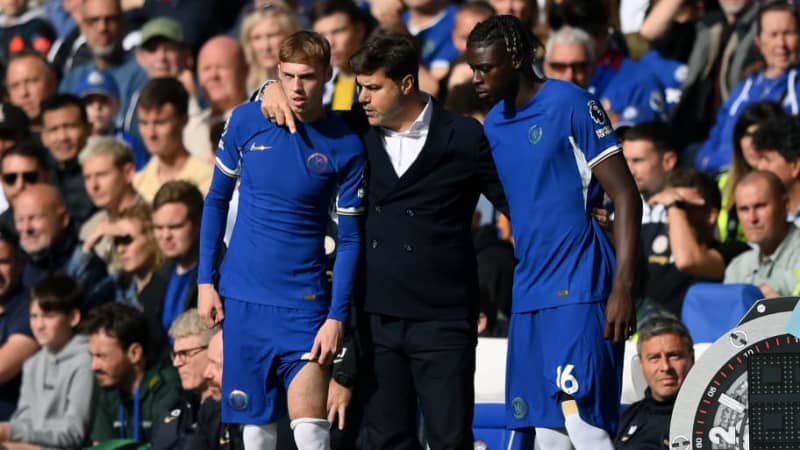 By Tom Gott
After an absolutely miserable start to the Premier League season, Chelsea need something special when they meet new foes Brighton and Hove Albion in the Carabao Cup on Wednesday.
Mauricio Pochettino's side have won just two of their seven matches so far this year, one of those victories coming against League Two's AFC Wimbledon in the second round of this competition.
Clearly this is not enough, but Wednesday's match is the perfect opportunity to change that.
What went wrong at Chelsea?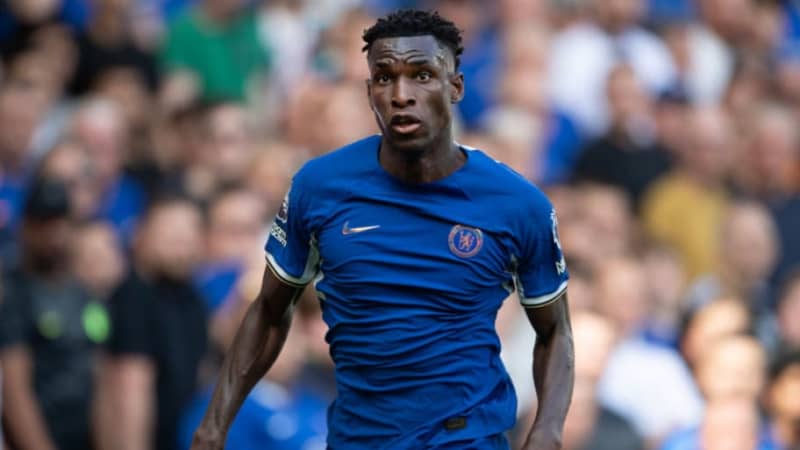 Simply put, everything went wrong.
Chelsea they are dominating possession of the ball but are (yet) not scoring goals, which is a real test of confidence for any team even before you consider how they haven't found clean sheets easy to come by.
A serious injury crisis has limited the ways in which Pochettino can respond concerns about his attempts to find solutions have left fans divided over when, or even if, things will ever change.
Because the Brighton match is the perfect opportunity for Chelsea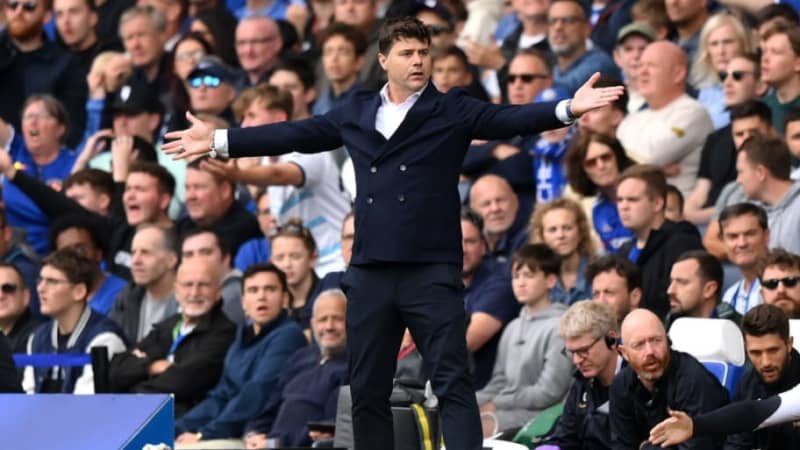 The fact that this is not a Premier League match but rather a third round of a cup competition means that Pochettino will rotate his squad. He will give minutes to hungry fringe players and, due to which players are likely to come in, he will be forced to deviate from his recent defensive strategy.
With limited defenders available in the coming weeks, Pochettino may have to field a natural left-back such as Ben Chilwell or Ian Maatsen here, a move which will immediately see Chelsea's focus shift to attack.
Enzo Fernandez will likely be rested, which will open the door for someone like Cole Palmer or Noni Madueke. While neither can match the Argentine's passing ability, both are better suited to the attacking position Fernandez has been playing in recently. It's a more natural fit and that's the key.
Further forward in attack, we could see minutes for Armando Broja or Deivid Washington in place of Nicolas Jackson, who will be suspended for the next Premier League match. There will be a new dynamic in Chelsea's attack, and that's exactly what Pochettino needs.
While the pressure never truly lifts off the Chelsea manager's shoulders, there is no denying the fact that seeing a weakened team eliminated early from the Carabao Cup is neither a huge shock nor a huge controversy. These things happen to clubs all over the country, so it's almost like a free hit for Pochettino to try something new.
Which players will play for Chelsea against Brighton?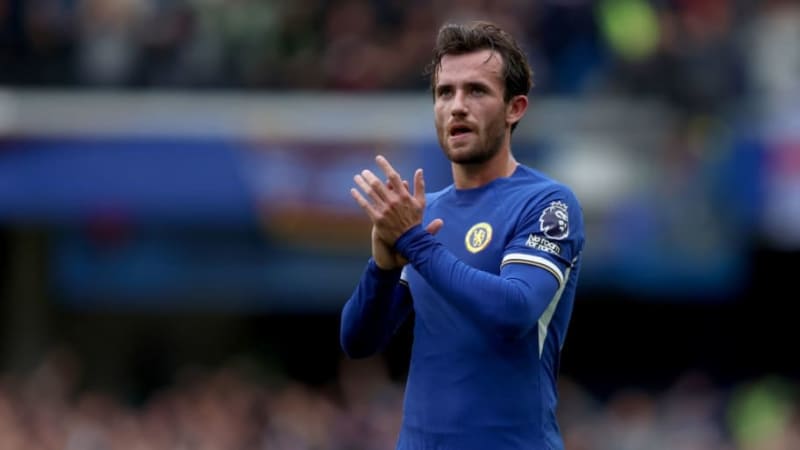 Pochettino confirmed that he is waiting for him Chilwell see some minutes against Brighton, having failed to start either of the team's last two Premier League matches.
Numbers he's only good for about 30 minutes of action and so will likely be limited to a fill-in role for this one.
DoormanDjordje Petrovic could be in line for a debut, while fans hope to see more minutes for the promising youngsters Cole Palmer AND Lesley Ugochukwuwho have impressed with limited opportunities so far this year.
READ THE LATEST CHELSEA NEWS, TRANSFER RULES AND GOSSIP
This article was originally published on 90min.com as How Chelsea can rediscover their mojo in Carabao Cup clash with Brighton.