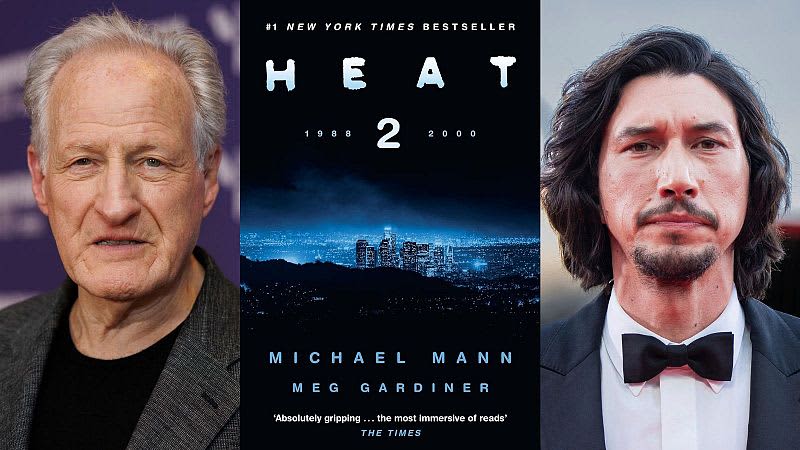 Celebrated director Michael Mann has revealed that a sequel to the acclaimed 1995 thriller is being planned Heatwith Al Pacino and Robert De Niro, will be his next film.
The original film was a hit in theaters when it was released in 1995 and has since become a revered crime classic with a global following. The intense epic was also a momentous occasion, as it was the first time that titans Al Pacino and Robert De Niro shared a screen. Christopher Nolan has consistently cited the film as a major influence on him, particularly on The dark Knight.
The director recently discussed the sequel while speaking on stage at Deadline's Contenders London event, where he confirmed it will be his next film after Ferrari, with Adam Driver.
Asked whether the sequel, based on the adaptation of the subsequent novel, would be his next film project, the director said: "Yes. Meg Gardiner and I wrote the novel Heat 2, which came out just as we were shooting Ferrari. It went very well. I plan to shoot it next time."
Deadline revealed earlier this year that Mann's Ferrari the protagonist Adam Driver was in negotiations to play the young Neil McCauley (the character played by Robert De Niro in the first film) in Heat 2to which Warner Bros. was also in negotiations to join.
When asked if he might team up with Driver again on the film, Mann said, "Maybe. Let's not talk about it yet. Let's put it this way: Adam and I got along like a house on fire (Hon Ferrari). We have the same work ethic, which is pretty intense. We like each other and had a great time working together artistically.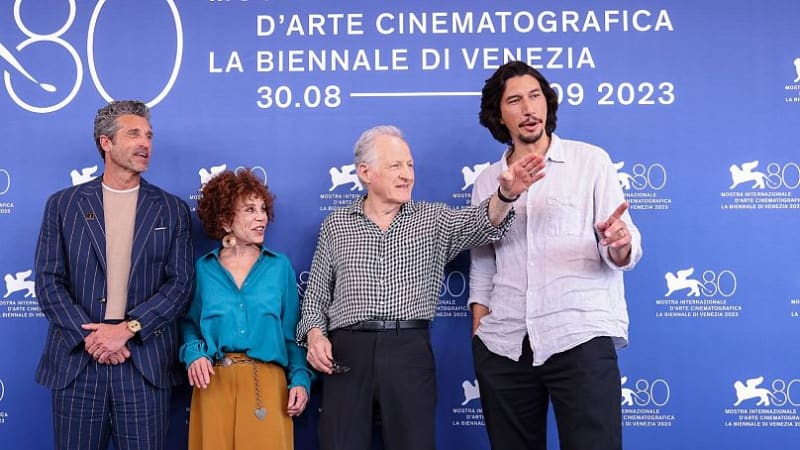 "Heat 2," the 500-page novel, is both a prequel and sequel to the original Heat. It gives readers an insight into the beginnings of Robert De Niro's criminal, Neil McCauley, and his accomplice Chris Shiherlis, played by Val Kilmer, in 1988 Chicago, while simultaneously continuing the story of Al Pacino's character, Vincent Hanna, the relentless LAPD lieutenant who tracked down McCauley and his team in the original film.
After its release in August, "Heat 2" became the No. 1 bestseller. 1 of the New York Times.
There is no production date scheduled Heat 2. The SAG-AFTRA strike blocked the official announcement. However, there are rumors that Mann plans to film the sequel after finishing the press campaign for his latest film Ferrari.
Ferrari is the director's twenty-year passion project, launched at Venice Film Festival this year. It is a biopic about racing mogul Enzo Ferrari, with Driver in the lead role. It centers on Ferrari's obsession with winning the Mille Miglia, a dangerous 1,000-mile race through Italy, and his complicated family life between two women (Penélope Cruz and Shailene Woodley). Read our review.
It will be released theatrically on Christmas Day via Neon in the US, before a soft launch in European cinemas in January and February 2024.