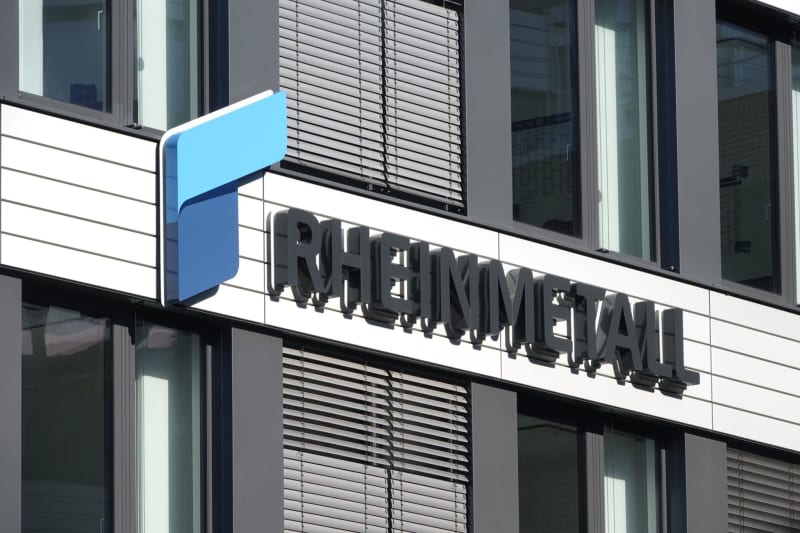 German defense contractor Rheinmetall is preparing additional tanks for transport to Ukraine, with the company announcing on Tuesday that it has received an order from the German defense ministry for 20 Marder infantry fighting vehicles.
The vehicles are to be delivered to the country under attack from Russia by the end of July, the company said at its Unterlüß production site in the northern state of Lower Saxony.
Forty Marder vehicles have already been delivered, 20 of them from Rheinmetall and 20 from stocks of the German armed forces, the Bundeswehr. Furthermore, Rheinmetall offers another 60 Marders, which are still to be refurbished.
The Marder has been used by the Bundeswehr since the early 1970s. It is gradually being replaced by the next tank, the Puma. For Ukraine, Rheinmetall is refurbishing old tanks to be suitable for frontline use.
Also by the end of July, the first batch of 10,000 35mm ammunition for the urgently needed Gepard (Cheetah) anti-aircraft tank in Ukraine will be shipped. Rheinmetall has a contract to supply a total of 300,000 rounds.
Rheinmetall also wants to produce Fuchs (Fox) transport tanks in the Eastern European state.