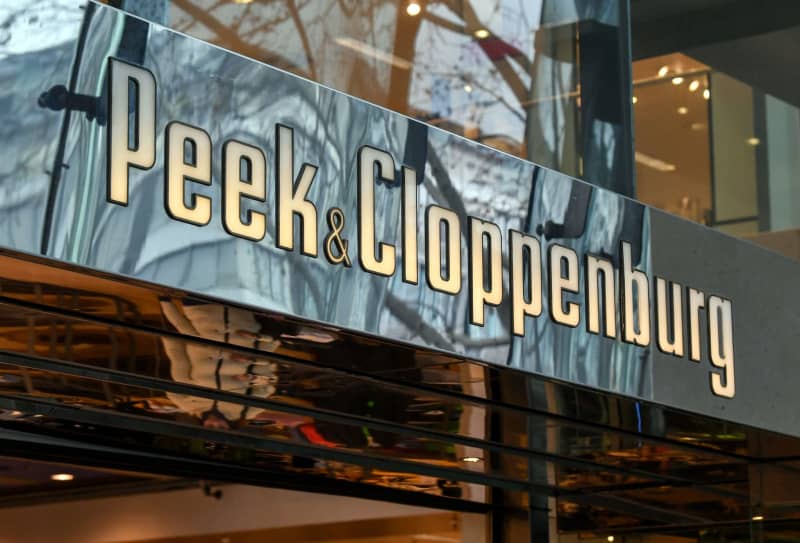 German fashion retailer Peek & Cloppenburg (P&C) has filed for insolvency protection in the Dusseldorf district court, it said on Friday, citing the difficult market situation.
Management filed the application on Friday to expedite the restructuring process that has already begun, the company said.
However, all of its 67 retail outlets and online shops have remained open.
P&C will use the proceedings to adapt to changing market conditions in Germany and reposition itself for the future, the company said. It has no plans to close any stores under its current plans, the retailer said.
The guardianship procedure is a judicial proceeding which allows a company to independently develop targeted restructuring and recovery measures and to implement them in the near future, under the supervision of a court-appointed interim administrator.
The Covid-19 pandemic led to massive sales declines at Dusseldorf-based Peek & Cloppenburg in 2020 and 2021, the company said.
"The impact hit us hard" and caused losses of hundreds of millions, said Steffen Schüller, who has led the company since June 2022.
He also said buyers were being very cautious and cited the war with Ukraine, supply bottlenecks, rising costs, rising interest rates and mild recession as all factors that had an impact on the company's situation towards the end of last year.