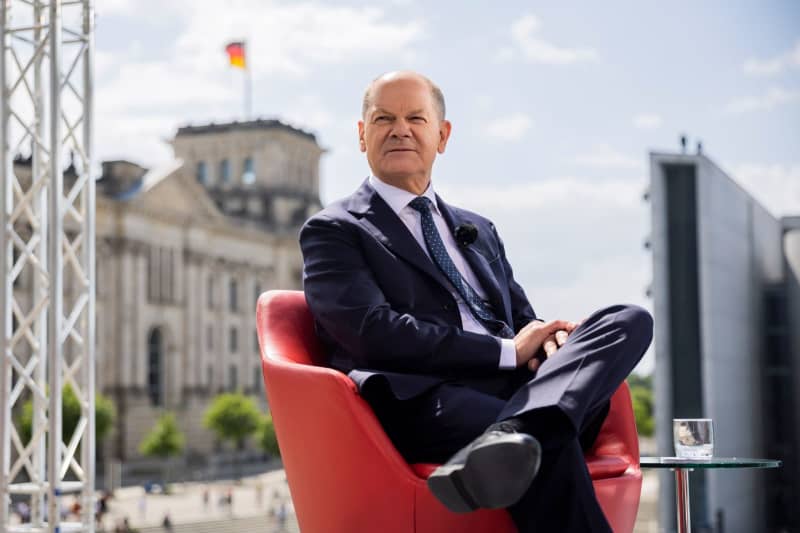 German Chancellor Olaf Scholz on Sunday defended his leadership style against accusations of being too shy.
Rather than shoot from the hip like Western movie star John Wayne, who was great "as an individual," Scholz said he would rather have everyone involved in the government's plans.
"Imagine what it would be like to want to go on holiday together as a family and one of the family says 'let's go to Mallorca, no compromises'," he told public broadcaster ARD.
He said it was difficult to get a three-party family and more than 80 million citizens to agree on the future.
"But we have to make it work," he noted. You have to get everyone to participate, she said: "This is also my job and I am committed."
But he denied the allegations, which means he is giving no guidance within the three-way coalition of his pro-business Social Democrats (SPD), Greens and Free Democrats (FDP), which has led Germany since late 2021.
"I think I give a lot of guidance, otherwise the decisions wouldn't have been made," Scholz said. "Many, many decisions are being made at a much faster pace than in recent decades."