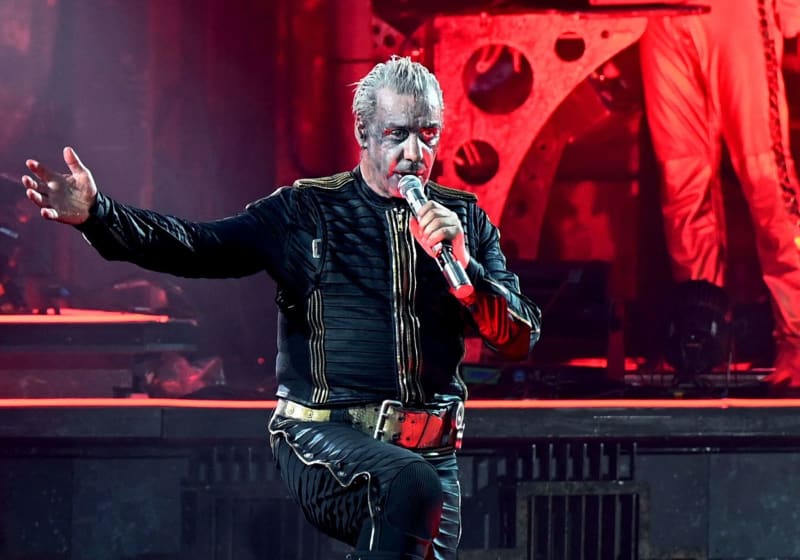 German metal band Rammstein is looking into allegations against its singer regarding his relationships with women, dpa has learned.
The band sought legal advice following the launch of its current tour, which started in the Lithuanian capital Vilnius and continued in Munich on Wednesday.
German broadcaster WDR and conservative newspaper Die Welt had previously reported that the band had hired a legal team.
In recent days, several women have leveled allegations of improper conduct against Rammstein frontman, 60, Till Lindemann.
The women described situations that some described as "scary". Young women would be screened at Rammstein concerts and asked if they wanted to come to parties after the show. Some of the women also referred to alleged sexual acts.
In a statement, Rammstein said the allegations hit the band very hard and that they were taking them very seriously.
Addressing fans, the band said: "It's important to us that you feel comfortable and safe at our shows, in front of and behind the stage."
The band also urged fans not to "prejudice" anything.
Four Rammstein concerts are scheduled in Munich from Wednesday.
Some changes have already been announced. Fans will not be able to stand directly in front of the stage and there will be no party after the show.
The band's management also talked about a new outreach concept for band-fan interaction, but details weren't immediately available.